CBSE to offer two-level English Exam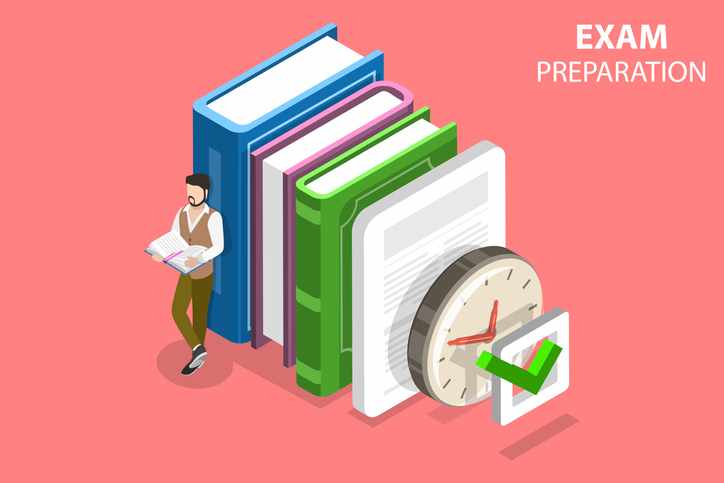 Published by : Step in college
Every year, 10% more competency-based questions are presented by CBSE to offer two-level English exams: The board voted this year to expand the number of competency-based questions. In an official note, the Ministry of Education announced that the number of competency-based questions for Class 10 and Class 12 board examinations would steadily rise by 10 percent per year.
CBSE to offer two-level English Exam
The Central Board of Secondary Education (CBSE) will offer two-level exams for English and Sanskrit languages from the academic year 2021 onwards. The mathematics test is currently performed at two levels, regular and simple for class 10. These proposals are part of the current draft National Curriculum Structure (NCF) under the 2020 National Education Strategy (NEP).
As the Ministry of Education said in an official note, CBSE will also introduce an improvement review from 2021 onwards.
The new National Curriculum System (NCF) and centrally funded schemes would cover the main portions of NEP. In the next academic session, which is 2021-22, the groundwork for NCF is launched and it is likely to be built, read the official statement.
In addition, the establishment of the National Mission on Fundamental Literacy and Numeracy Mission has been accepted in principle. To prepare a structure for FL&N, the codification of learning outcomes, etc., a committee has been created.
The NEP 2020 encompasses a broader variety in the school curriculum, from pre-primary to senior high, third in its sequence after the NEP 1968, NEP 1986, and updated NEP 1992. As the proposal is being made for the next 20 years, the guidelines offered have varying deadlines. Therefore, NEP implementation is being implemented in a staggered fashion.
DoSEL has prepared a draft action plan with worklists connecting the activities, the task performance entities responsible for each recommendation, timelines, and outputs claimed by the ministry. There are 7,177 recommendations or reviews on the task list from the autonomous bodies of this agency and 31 states and UTs. Expert committees have analyzed this and valuable recommendations have been used in the final edition of the action strategy. As per the ministry, the paper is being finalized and will be published shortly.