BITS Pilani launched management school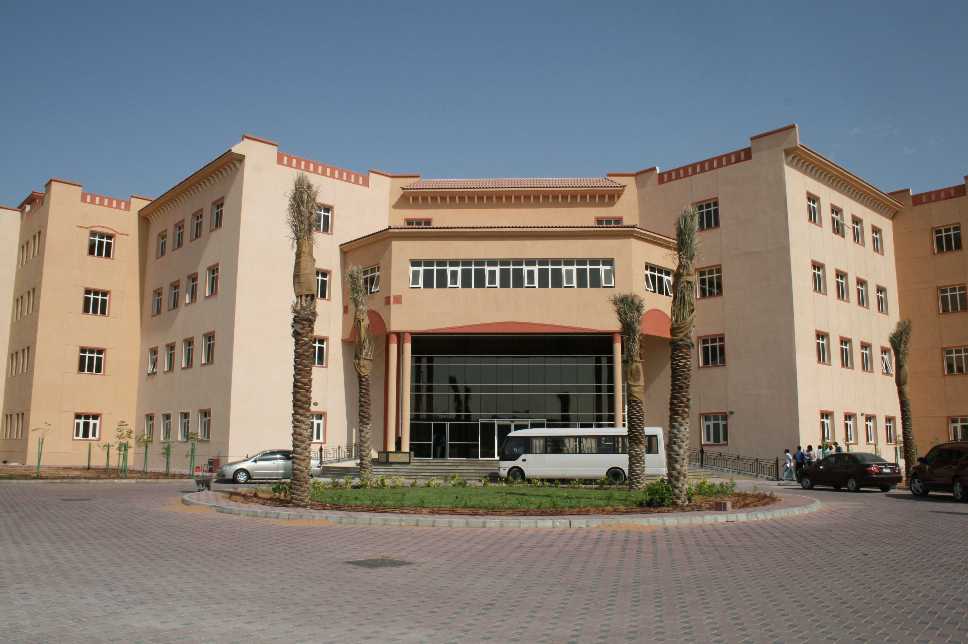 Published by : Step in college
BITSoM programs: Birla Institute of Technology & Science (BITS) Pilani officially confirmed the launch of the BITS School of Management (BITS) with an allocation of about 1,500 crores during the next five to seven years.
BITS Pilani launched a management school
BITSoM is going to provide a two-year residential MBA degree course with faculties selected from the world's best business schools and a course fee of Rs. 24 lakh.
BITSoM aims to create emerging business leaders
Addressing a digital press briefing, industrialist Kumar Mangalam Birla, Chancellor of BITS Pilani, said that there are quite a lot of changes across the world over the past thirty years with the emergence of new technology and various occurrences, the current being the coronavirus global pandemic, which has changed the business operations and thus necessitated the way in which emerging business leaders are groomed.
The content and structure of the MBA curriculum need to be redefined and delivered. It is time for fresh principles of management education to recognize how market models are being transformed by technology, how customer needs are being addressed by design thinking, how data science is becoming an essential tool for accelerating growth and how inclusive growth is a key factor in creating value.
BITSoM MBA degree program
With the growing legacy of BITS Pilani, he said that BITSoM was designed to sculpt "visionary game-changers through a new age MBA degree program, that goes beyond management studies. The purpose is not just to reinvent management education, but also to help enunciate the overall role of business performance in society. In its unique manner, BITSoM will advance the integrated wisdom of management thinking in India. In addition to this, it will introduce a new collection of concepts, values, and mechanisms and work collaboratively with existing institutions to make India a potential global center for management education.
BITSoM Infrastructure
Telling about the investment, Birla said that the capital expenditure in the B-School would be around Rs.1,500 crore and it is not an investment by me but by the institution, BITS Pilani. There will only be BITS, who would be investing. It is an investment for five to seven years of time. The first session will begin in July of this year, with a batch of 120 students moving to an interim campus in Powai, Mumbai. By 2024, BITSOM will move to a permanent campus which will be built over 60 acres in the Mumbai Metropolitan Area.
BITSoM Faculty
The BITSoM Faculty will include internationally renowned professors from top B-Schools like Wharton School of the University of Pennsylvania, NYU Stern School of Business, Singapore Management University, and Kellogg School of Management, as well as practitioners from the leading industries.
The multidisciplinary curriculum of the MBA program will meet the challenges of a new business environment and give young people an insightful, interactive and holistic experience to flourish in all aspects of their lives.
It will also provide students with international and contextual perspectives through courses such as Business Ethics, Management Roots in India, and Indian Philosophy and Leadership.