School Fee for Academic Year2020-21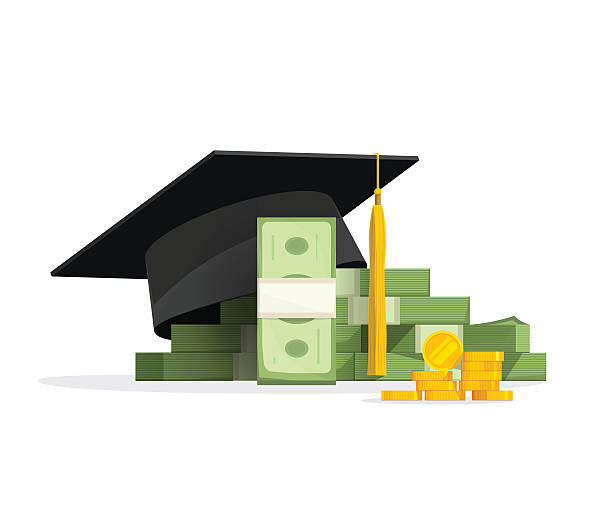 Published by : Step in college
Supreme Court decision out: Students have to pay school fees in 6 installments. Supreme Court decision regarding school fee has been released. Parents will have to pay school fees in 6 installments now and schools are not allowed to stop any student from giving exams
School Fee for Academic Year2020-21
Parents have experienced a big setback in the context of academic fees. The Supreme Court granted a great deal of relief to school operators by issuing orders in this case. In order to do so, parents would have to pay 100% of the school fees for the Academic Year2020-21. This fee will be equal to the fees charged at the 2019-20 academic session.
The Supreme Court issued this interim order on Monday while holding a joint hearing on the Vidya Bhavan Society SLP challenging the 2016 Fee-Regulation Act, including the Sawai Mansingh Vidyalaya Managing Committee, Gandhi Seva Sadan, Society of Catholic Education Institutions.
No child's name will be cut down from the school due to non-payment of fees.
Under these orders, parents will have to pay the fees as of March, which will be in six installments. This installment will start on March 5th. The court also explained that no child's name will be deducted from the school due to non-payment of fees. Also, children of the 10th and 12th years of age will not be refused the right to sit in the examination if no fees are charged.
State Government's order
In addition, the government has also been asked to grant the outstanding amount of the Right to Education (RTE) admission to schools within a month. The state government owes around 210 crore ropes to the RTE schools. At the same time, on 18 December, the Supreme Court also upheld the order of the High Court of Rajasthan in which the State Government agreed to fix the fees thus allowing private school operators to collect fees in compliance with the guidelines of the State Government's order of 28 October. He was refused to interfere. In April, the Supreme Court agreed to issue a final decision on the case
The Government signed an order on 28 October asking the Rajasthan Board of Secondary Education (RBSC) to charge 60 per cent fee to the approved schools and 70 per cent fee to the accredited secondary schools to the Central Board of Secondary Education (CBSE).