Improved Ranking of government schools in Kota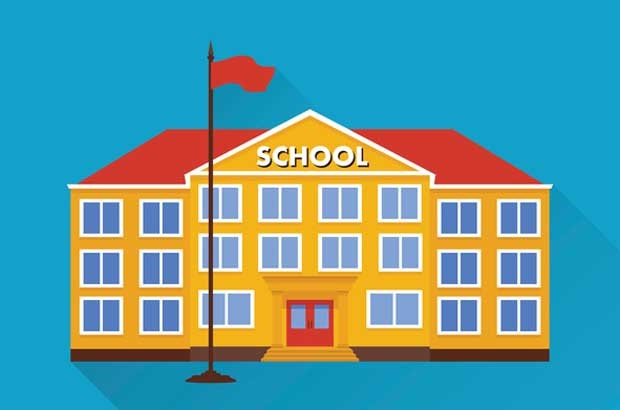 Published by : Step in college
Ranking of government schools in Kota improved by 4 places; increased from 26th position to 22nd position.
Department of Education has recently published the ranking for schools under Rajasthan School Education Council. There has been a boost of 4 points in the Kota ranking. In the rankings published by the Council, Kota stands at 22nd position in 33 districts of the State. In the last year, I t was at 26th position. The last three districts are Pratapgarh, Jaisalmer and Dhaulpur. While Churu stand s at first position and Jaipur stands at number two in the state.
Improved Ranking of government schools in Kota
The Council has given an alert to boost the ranking of the last three districts. State education officials said that during the meetings held on 9th February, the Jaipur team also instructed officials to boost their ranking in this regard. There has been an improvement after this. OSD of the Department of Education and other officials, including Ranvir Singh, gave instructions to improvise.
Ranking of schools based on 44 points
According to the Rajasthan School Education Council, the ranking of government schools in the district is based on a total of 44 points, including online data feed and other things. These include scholarship offered, Ujiyari Panchayat work, tap, toilet facilities and other things.
Kota reached from 17th to 22nd in one year
The Joint Ranking shall be provided by the School Education Council according to the district, block-wise ranking module. There was an increase in Kota's monthly ranking in January 2021. Last month's ranking was 26, and now it's on number 22. Earlier, in November Kota was ranked 31st whereas in January last year, Kota was ranked 17th. That clearly shows Kota has lost five positions in a year.
School Education was affected badly during the Corona period so there can be seen a downfall in the education ranking by the department.
Bundi is in the top ten ranks of the state. Jhalawar is at number 11, Baran is number at 23. Assistant Director of the School, Ritu Sharma told that in order to increase the ranking of the Department, better facilities for schools in Ujjayri Panchayat has been developed. This is a really positive initiative towards the betterment.