Bachelors of Physiotherapy at Mody University Lakshmangarh, Fees and Scholarship Details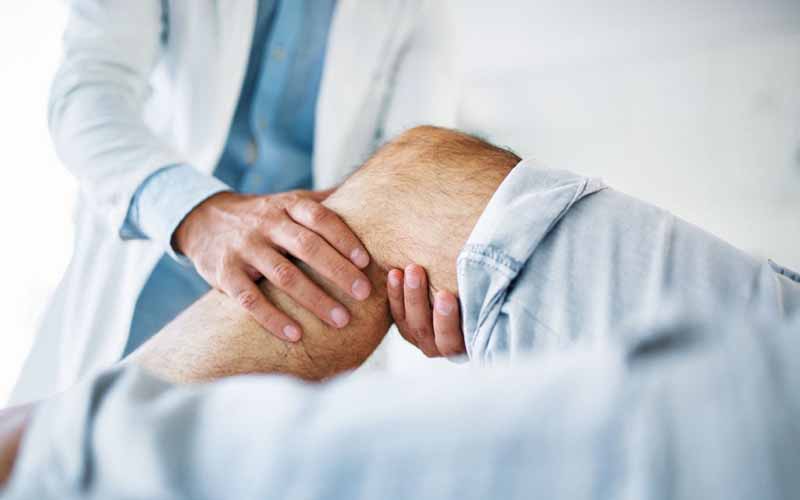 Published by : stepincollege
Bachelors of Physiotherapy at Mody University, Lakshmangarh
Physiotherapy is an interdisciplinary field of study in which students learn how to assist individuals who have physical disabilities. Students must be familiar with psychological concepts as well as Reflexology in order to assist patients in overcoming their insecurities and encouraging them to face their fears and improve. To teach and train students to independently evaluate, analyze, diagnose, schedule, and practice physiotherapy in a professional manner toward those who need such services, while ensuring quality assurance and a humanitarian approach to service. Physiotherapy is a specialized bachelor's degree that guarantees employment upon completion. You can work in hospitals and physiotherapy facilities as a certified healthcare practitioner, or you can open your own clinic and practice independently. Physiotherapy is a field of medicine that involves the application of physical activity techniques such as exercise and massage. The BPT course offers instruction, guidance, and counseling to people who are in their senior years who need special physical and mental care.
Duration of Bachelors of Physiotherapy
Program duration 4 Year 6 Month.
Eligibility Criteria for Bachelors of Physiotherapy
The applicant must have completed physics, chemistry, biology, and English as subjects in 10+2/A level IB/ American 12th grade or equivalent, with a 50 percent composite in Physics, Chemistry, and Biology.
Fees for Bachelors of Physiotherapy
Tuition Fees(Rs.) 125000
Admissions Processing Fee -One Time (Non-Refundable) 20000
Caution Money -One Time (Refundable) 10000
Personal Charges (Accountable) (Day Scholar and Boarder) at the time of Admission 10000
Career Development Fee 19000
Total Fees for Day Scholar (INR) 184000
Per Annum 1st Installment 110400
At the time of Admission 2nd Installment- Till 15th Nov. 2021- Rs.73600
Placement and Career for Bachelors of Physiotherapy
Students will work as a physiotherapist, researcher, lecturer, consultant, therapy manager, sports physiotherapist, osteopath, or rehabilitation specialist after completing the Bachelor in the Physiotherapy program. In the field of physiotherapy, there are numerous job opportunities. Some of the most popular job opportunities for Bachelor of Physiotherapy graduates include:
Government/Private Hospitals
Community Health Centers
Sports Teams
Private Clinics
Defence Medical Establishments
Fitness Centers/ Gyms
Government/Private Nursing
Rehabilitation Centers for the Handicapped
Collaboration with People from Other Countries
The Mody University of Science and Technology strives to provide the best platform for their students' creativity to be showcased. This is what has enabled Mody University to maintain cordial relations with universities around the world. The collaboration between the institutions allows students to study abroad and participate in excellent exchange programs. Mody University has partnered with world-class international universities such as, in order to achieve academic excellence.
Carleton University, Canada
University of Rosario,
University of Missouri, USA
ISCID, France, etc.
Mody University School of Liberal Arts & Sciences Scholarships
Criteria for a full-ride scholarship include the following:
Students selected by a state or national education commission.
Scholarship Requirements for a 30% Waiver:
The most recent qualifying exam (best five subjects) must have a minimum score of 90% (as decided by the program's eligibility requirements).
On the MUSAT, you'll receive a rating (up to 100 points) (Please note that this is only applicable to undergraduate programs.)
Scholarship requirements for a 20% waiver:
It is necessary to score at least 80% on the most recent qualifying exam (best five subjects) (As determined by the eligibility requirements of the program).
The MUSAT has a selection of scores from 101 to 200. (Please keep in mind that this is only for undergraduate programs.)
Scholarship requirements for a 15% waiver:
A minimum of 70% on the most recent qualifying exam (best five subjects) is required (as determined by program eligibility)
The MUSAT has a selection of scores from 201 to 400. (Please keep in mind that this is only for undergraduate programs.)