Pending Delhi High Court Decision on Special Educator Vacancies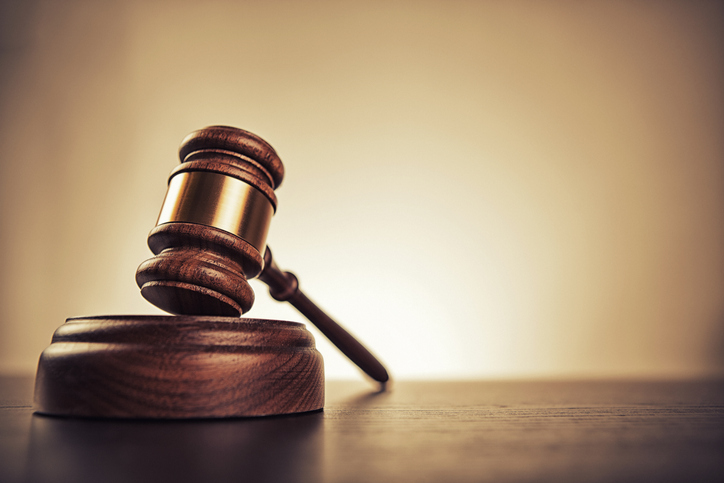 Published by : Step In college
Delhi HC pulls up SDMC for not requisitioning special educators in schools: The HC bench consisting of Justice Najmi Waziri was hearing a plea that sought a direction to SDMC to send the requisition of as many as 1,132 Special Educator Vacancies (Primary) to DSSSB. The Delhi High Court confronted South Delhi Municipal Corporation (SDMC) for being "callous" and levied a fine of amount 25,000 for not submitting a request to the Delhi Subordinate Services Selection Board (DSSSB) about1,132 pending openings to the Special Primary Educator.
Controversy On Special Educator Vacancies
The HC bench comprising of Justice Najmi Waziri heard a plea seeking guidance from the SDMC to give the requisition of all 1,132 Special Educator Vacancies (Primary) to the DSSB. The plea also sought guidance from DSSSB that it would be directed to release an advertisement within the first week of receipt of such an appeal.
The HC bench guided the personal presence of the SDMC Commissioner if the requisition is not submitted within two weeks.
The applicant, a social lawyer, a group of lawyers, claimed that the time of more than four weeks had elapsed but that, to date, neither Commissioner SDMC had taken any final decision or demanded 1,132 vacancy positions of the Special Educator (Primary) to be submitted to the DSSSB for an advertisement to recruit teachers.
Advocate Ashok Aggarwal, counsel for the petitioner, requested the initiation of an infringement proceeding against the respondents alleging disobedience of the order of 20 December 2001, passed by the Bench Division in 2001, in which the court ordered the respondents to comply with the timetable for recruitment of teachers for the years 2003 and every year thereafter, as set out in the order.
The plea also claimed that, due to deliberate neglect and disobedience by the respondents to the order of the court, such a condition was "elusive"
The petitioner argued that the purpose, intent and object of the Bench Division's order passed in 2001 were to ensure zero vacancy at the start of the academic year.
As per the petition, as of now, more than 35,000 teaching positions are vacant in the Directorate of Education, NCT Government of Delhi and more than 5,000 teaching positions are vacant in 3 MCDs.According to the plea, Negligence on the part of respondents in order to ensure timely recruitment of staff in the Delhi MCD and NCT Government Schools resulting in deprivation of the right to education of more than 23 lakh students studying in these schools. It also contends that students who attend Delhi Government and MCD Schools contribute to the lower strata of society and that state machinery needs special attention in this matter.