Fresh Information For UPSC Candidates by Central Government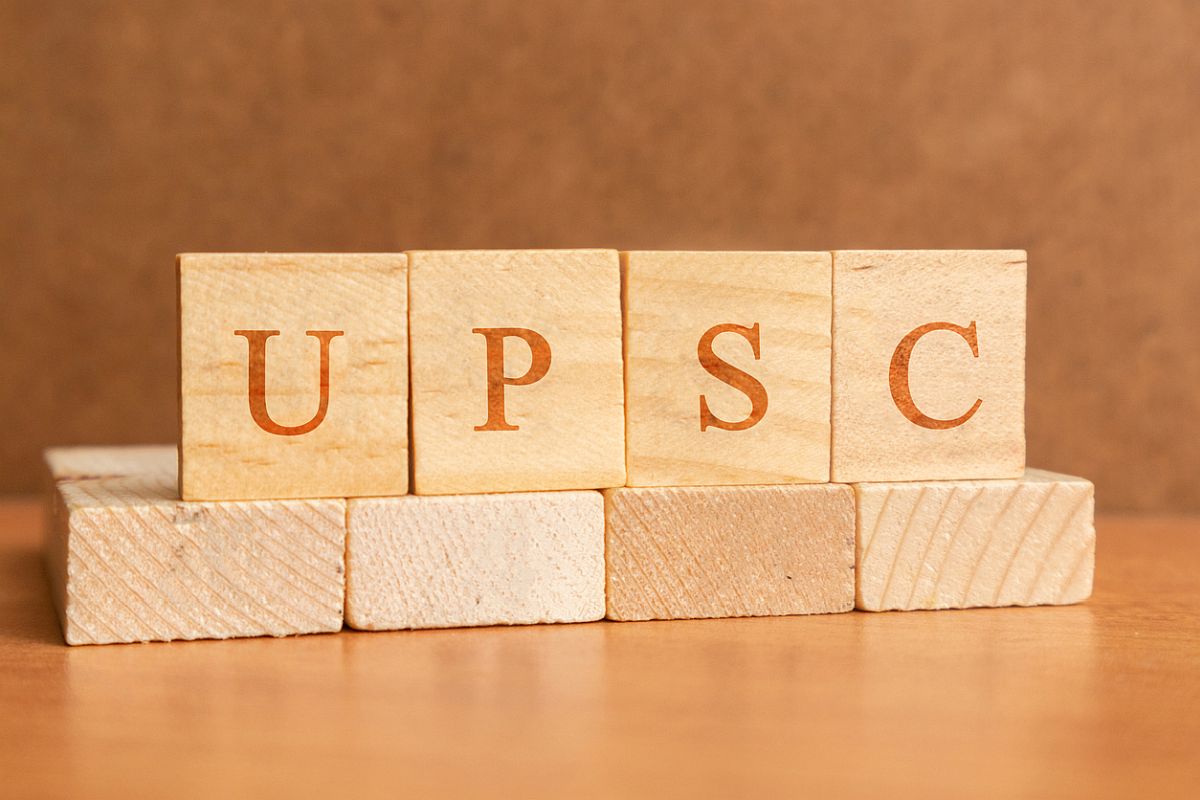 Published by : Step In college
UPSC Exam: No additional opportunity given to candidates, says Central Government .The UPSC candidates who could not appear in the exam due to corona will not be able to get the last opportunity; said Supreme Court. Many UPSC candidates were unable to appear in the examination due to Corona conditions. The Union Public Service Commission (UPSC) examination was held on October 2020. Those candidates will not be given an additional opportunity to reappear in the test. The Central Government shared this information in the Supreme Court yesterday, 22 January 2021, during the hearing of the case.
UPSC Exam hearing postponed till 25 January
During the hearing held t, Additional Solicitor General S.V. Raju told the court that UPSC candidates would not be given additional opportunities. During the hearing of the case, the Supreme Court bench including Justice A.M. Khanwilkar, Justice B.R. Gavai, and Justice Krishna were present. In this case, the bench directed the Center and UPSC to file an affidavit. Now, the next hearing in the case has been postponed till January 25, 2021.
UPSC Exam first hearing
The first hearing on this matter was held on January 11, 2021. During that, Additional Solicitor General S.V. Raju had presented his views before the Supreme Court that the Central Government and the Commission are considering the students' appeal for giving additional opportunities to the Civil Services Examination candidates.
Petitions filed by the UPSC candidates
The candidates who had filed the petitions have told that they were unable to take the UPSC examination due to corona pandemic conditions in their region. They had fear of the risk of illness or death and said that the revised schedule is violating their right to practice the profession of serving the public, under Article 19 (1) (g) of the Constitution.
UPSC holds the Civil Services Examination (CSE) for the recruitment of Civil Services positions of the Government of India every year. The civil services which come under the UPSC include the Indian Administrative Service (IAS) and Indian Police Service (IPS), Indian Foreign Service (IFS), and many others.
UPSC Exam Pattern
The first stage of the UPSC exam is the Civil Services Preliminary Examination which consists of Objective Type questions for the selection of candidates for the Main Exam. Then in the second stage, Civil Services Main Examination is conducted in which subjective questions are asked and candidates are selected for the interview round. In the last round of interviews; candidates are selected for the various civil services and positions.
In general, UPSC gives 6 opportunities to General Category candidates for Civil Services Examination every year and the maximum age limit for these candidates is 32 years. On the other hand, 9 opportunities are given to OBC candidates and the maximum age limit is 35 years for them. While for SC/ ST candidates, the maximum age to appear in the examination is 37 years.