GATE IIT Bombay releases exam guidelines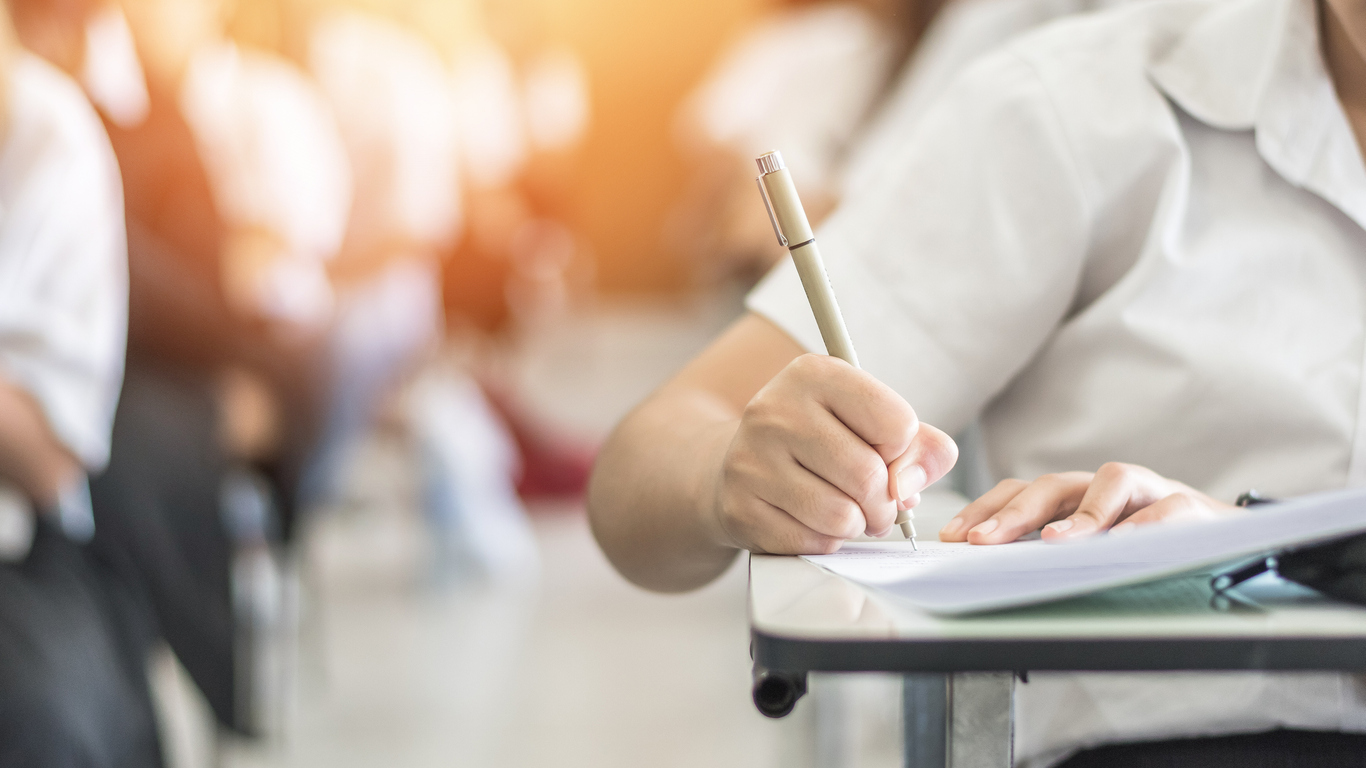 Published by : Step in college
GATE 2021: IIT Bombay publishes guidance for the exam day on gate.iitb.ac.in. The GATE 2021 review will be carried out from February 5 onwards. IIT Bombay has published a YouTube video on the essential guidelines for the exam day that candidates need to follow.
GATE IIT Bombay releases exam guidelines
IIT Bombay, the Indian Institute of Technology, will conduct the GATE 2021 examination throughout the country from February 5 onwards. The review will be performed in two sessions on 5, 6, 7, 12, 13, and 14 February 2021. The admission card was published by the Institute on the official IIT GATE site at gate.iitb.ac.in.
The GATE 2021 Conducting Body is IIT Bombay. The test is a pathway for admission to master's programs and direct Doctoral programs in engineering/technology/architecture and doctoral programs in related scientific branches. Applicants can receive the full GATE 2021 details via this article. The Institute has released a YouTube video on essential guidelines for the exam day that should be followed by the candidates and others to ensure that all exam functionaries have a safe and secure atmosphere. Check out the essential instructions given below.
GATE 2021: Instructions on Exam Day
An hour before the scheduled start time for GATE 2021, candidates who will appear for the examination should reach the examination center.
Before entering the examination hall, the aspirants would have to wear face masks and their body temperatures would also be tested.
Candidates with body temperatures above 99.4 degrees Fahrenheit will be permitted to take GATE 2021 inside the GATE exam center in the isolation area.
Masks, gloves, personal hand sanitizers, pen, admission card, personal clear water bottle, and other exam-related documents are all things permitted at the GATE exam centers.
From the moment they reach the exam hall, candidates would have to maintain their social distance. The seating structure is often accomplished by retaining the social gap between the two candidates.
Changes in the exam pattern have also been made by the Institute. The students are allowed to appear for the first time this year for more than one article. The Institute will perform various tasks before the examination, such as performing trail mock tests, briefing invigilators, planning the examination center including sanitization and other activities, as well as optional visits by candidates to examine the examination center. Candidates should visit the official IIT GATE site for more related information.