DU's uneasy tryst with the four-year undergraduate program | StepInCollege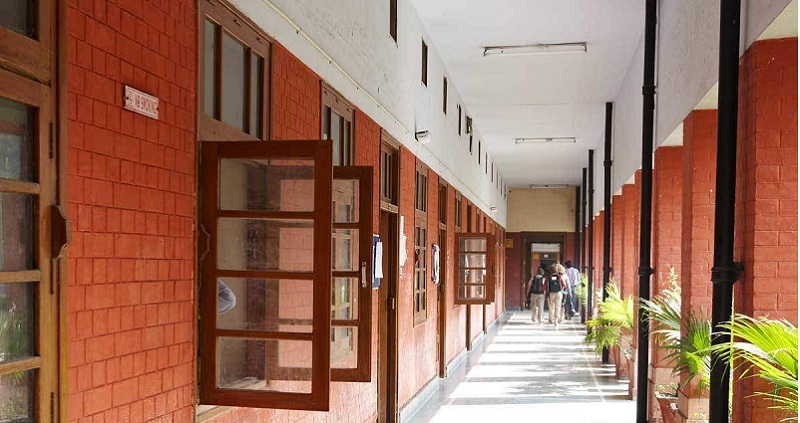 Published by : stepincollege
DU's uneasy tryst with the four-year undergraduate program
As part of the NEP 2020, Delhi University recently declared its plan to reintroduce four-year undergraduate courses starting in the upcoming academic session 2021-22. Given the fact that the new program's modalities have yet to be finalized, teachers and students have voiced doubts regarding its return, eight years after it became one of DU's most divisive educational reforms. This year, the four-year program will return to DU with several exit options. The aim was to transition to a new higher education model that was in line with global higher education trends and encouraged interdisciplinary learning and study at the undergraduate level.
UGC Sent Notice to DU: The idea of converting three-year undergraduate programs to four-year undergraduate programs was also backed by then-Union education minister Kapil Sibal. The UGC sent a notice to the DU in June 2014, directing it to discontinue the FYUP and restart standard three-year undergraduate programs. The previous national education strategy did not include four-year programs, according to the report. Students participating in the first FYUP batch were immediately switched back to the three-year format following the roll-back. Those enrolled in Bachelor of Technology programs at 35 DU colleges in the same year were permitted to continue their studies.
Develop Directionfor completing NEP: In February, a committee formed by the university last year to develop guidance for implementing the NEP submitted its recommendations on the structure of bachelor's courses under the four-year model. The "abrupt" roll-back of FYUP, according to Dinesh Singh, who is now the chancellor of KR Mangalam University in Gurugram, was unfortunate. "The FYUP was a huge success the one year we tried it in DU. In that year, the number of research papers written by undergraduate students at DU increased dramatically. It's encouraging that the government has agreed to include it in the NEP.
Students will now choose between three-year honors, four-year honors, or four-year honors in a discipline with study, according to the new arrangement of four-year programs at DU. A significant number of university teachers and students have expressed disappointment with the current proposal to implement the four-year program at DU, alleging that their concerns have not been answered. The committee has worked hard to ensure that the new course framework will not be disrupted within the first three years. In fact, they suggested eliminating some essential courses that are currently taught in the third year and relocating them to the fourth year. Furthermore, they have proposed once again to incorporate certain subjects in the first three years that are meaningless to students "she said
In the first three years of the courses, the DU NEP implementation committee has recommended the inclusion of new subjects such as language and literature, social and emotional learning, creativity and entrepreneurship, co-curricular, and ethics and culture. It will ultimately allow students to take online classes, which will reduce the workload of teachers at their parent colleges "he said