TISSNET Result 2021 Postponed | Check here details | StepInCollege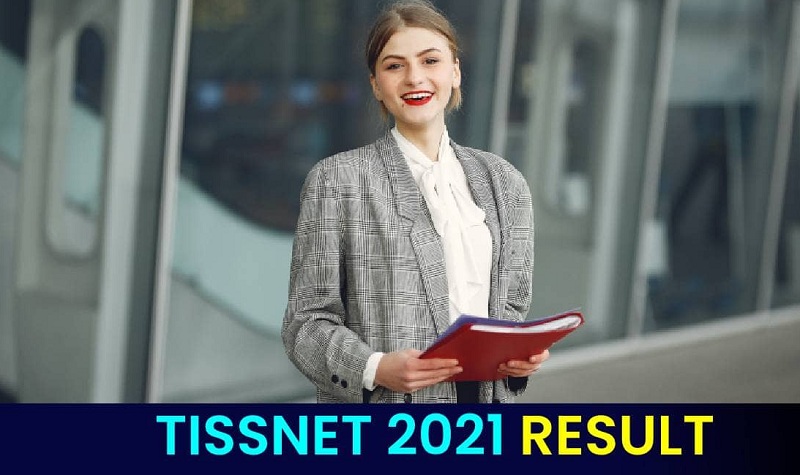 Published by : stepincollege
TISSNET Result 2021 Postponed
Tata Institute of Social Science Result Postponed: The Tata Institute of Social Science (TISS) has twice postponed the announcement of the TISSNET – the institute's entrance exam – results. It was originally expected to be released on March 16 but was postponed to March 19. According to the latest information, the results will be announced on March 25. Students who took the exam can verify their results tiss.edu, the official website. All who pass the exam will be invited to an online personal interview and/or a program aptitude test and management aptitude test (PAT/MAT). Following the announcement of the results, the dates for these rounds will be revealed. The TISS-NET Mark and the ratio of the number of seats declared for individual programs will be used to shortlist candidates for the second stage of selection (TISS-PAT and OPI). Only those who have been shortlisted will receive call letters for the second round (TISS-PAT and OPI), which will be held in centers in March/April 2021. Before the Online Personal Interview, the TISS-PAT will be done.
TISSNET Exam Paper Marks Weighting: TISSNET will have a 30% weighting in the final range, followed by PAT or MAT with a 40% weighting. The OPI will be worth 100 points and will account for 30% of the final merit list. The Merit List (OML) is compiled based on the candidates' cumulative marks for a given program, without taking into account any reservation categories. The waitlists for each program will be compiled using the same criteria as the merit list.
Not only the TISSNET score but also the previous degree score are required for admission. Students who are awaiting the results of their previous degree, also known as the minimum qualifying test, will be admitted provisionally at the time of application. If they do not meet the necessary eligibility criteria at the time of admission, the admission offered will be canceled without further notice to the applicant, according to the rules. Those who are awaiting the results of their supplementary or enhancement tests, if any, and are unable to provide the final result at the time of admission will be refused admission, according to the regulations.