Gujarat University Exams 2021 Postponed due to Covid-19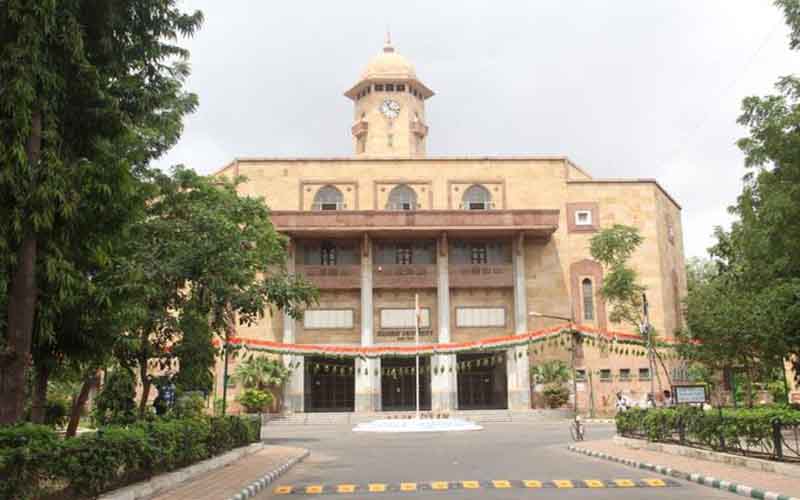 Published by : stepincollege
Gujarat University Exams 2021 Postponed
Gujarat University Exams 2021 Postponed: According to the most recent information, the University of Gujarat, the state's largest university, has decided to postpone all students' annual semester exams, which were scheduled to begin on Monday, April 12, 2021. According to the university's official circular, the updated timetable and date sheet for the deferred exam will be released next week. Students will soon be able to choose from a variety of options. Other state universities are expected to follow GU's lead and postpone their exams as well. Due to the current situation, Gujarat University decided to issue an official circular confirming the cancellation or postponement of the upcoming exams. "According to the circular, "all exams scheduled to take place between April 12 and April 23, as well as those scheduled after that date, have been postponed until further notice."
Revised Dates to be Announced Next Week: Gujarat University Vice-Chancellor Himanshu Pandya addressed the students directly, assuring them that the GU Exam 2021 Dates will be released soon. "Within a week, we'll reveal the options and revised exam dates," he said. The Gujarat University Semester Exams 2021 for undergraduate students is scheduled to start on April 12th, 2021, according to a previously released timetable. According to the timetable, first semester exams for first-year students will begin on April 12th, and second-semester exams will begin on April 23rd, 2021. In the coming days, the GU UG Semester Exams 2021 will be held in both online and offline modes. In the coming days, approximately 50000 undergraduate students from Gujarat University will take their semester exams. Earlier, the university had successfully conducted exams for nearly 26000 postgraduate students.
Step to download the Gujarat University Time Table 2021: Candidates should follow the steps below to download the Gujarat University Time Table 2021, review the data, and download the file quickly.
Step 1: Visit the official website gujaratuniversity.ac.in.
Step 2: The university's home page will appear.
Step 3: Examine the section by clicking on it.
Step 4: Exam schedules can be viewed by clicking on them.
Step 5: The page Exam Schedules will appear. Select a course.
Step 6: For Regular and Regular / External, a timetable for various courses may appear.
Step 7: Select the course from the drop-down menu.
Step 8: The timetable will appear.
Step 9: Check it out and get it.