COVID-19: Delhi government Suspends Physical Classes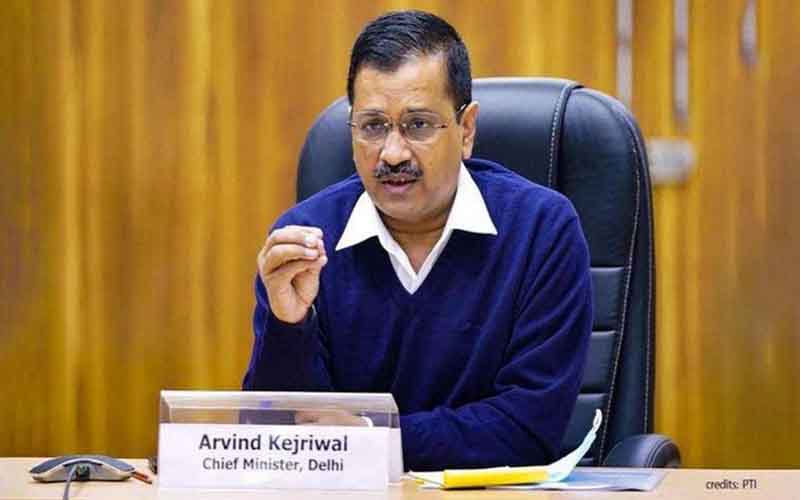 Published by : stepincollege
Delhi Govt Suspends Physical Classes
Delhi government ordered suspension of physical academic: The Delhi government on Friday ordered the suspension of physical academic practices and offline exams for all classes until further orders, citing an increase in coronavirus cases. "Schools in Delhi will remain closed for all classes until further orders due to rising cases of COVID-19," Delhi Chief Minister Arvind Kejriwal tweeted. "All schools are hereby told that the conduct of all instructional and examination activities via physical mode shall remain suspended with immediate effect until further orders," the Directorate of Education (DoE) said in an order. Students from every class would not be called to the school in the new academic year, according to the AAP dispensation, which was declared last week.
Class 10 and 12 students, on the other hand, who had to sit for board exams in May-June went to school with their parent's permission for training and practical exams. In addition, students in classes 9 and 11 were summoned to school for exams. "They (schools) are also directed to ensure that no student in grades 9 to 12 is physically called into the school for some kind of academic examination operation (such as the practice of practicals, mid-term and annual examination related work i.e. practical, project submission, evaluations, and so on) before further orders," the DEO order continued.
According to the city health department, Delhi reported 8,521 new COVID-19 cases on Friday, the largest single-day increase since November 11 last year, and 39 more people died as a result of the infection, bringing the total death toll to 11,196. Students in grades 10 and 12 have been requesting that the May-June board exams be canceled or administered entirely online. However, neither the CBSE nor the CICSE has made any decisions in this regard. Although CBSE officials stated that the board has increased the number of examination centers by 50% to ensure social separation, CICSE officials stated that the schedule would not change.
The CBSE confirmed last week that if a student fails to show up for ongoing practical exams after the student or a family member tests positive, the schools will re-test them at a later date. Officials did not respond to a question about whether students would be granted the same relief in theory exams.