NEET PG 2021 to be conducted on April 18 – Check Candidates' instructions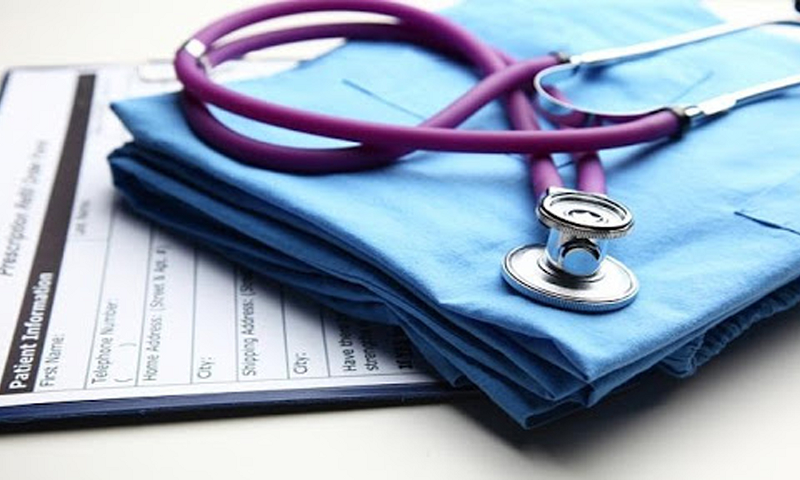 Published by : stepincollege
NEET PG 2021 to be conducted on April 18
NEET PG 2021 Exam: NEET-PG 2021 exam will be held on April 18. On April 18, 2021, the National Board of Examinations (NBE) will conduct the NEET PG 2021 examination across the country. The Board has issued a set of guidelines for candidates who will be appearing for the National Eligibility cum Entrance Test PG on the NBE's official website, natboard.edu.in, in light of the recent rise in COVID19 cases across the country. "Considering the relevance of the examination in accepting post-graduates in their respective subjects for further training, it is in the best interest of candidates to continue to conduct this examination on the announced date," according to the notice issued by the Board. As a result, additional safeguards for applicants have been added to ensure the proper conduct of this examination."
Candidates' instructions: Candidates who will be taking the exam should review the instructions mentioned below.
The National Board of Examinations (NBE) has expanded the number of test centers and testing seats throughout the country, allowing candidates to choose test centers in their correspondence address state to avoid interstate travel.
The candidates' admit cards would include a COVID E-PASS for police and administrative authorities to review in order to facilitate the movement of the candidates in the event of any travel-related restrictions. This has been communicated to all state departments.
To prevent crowing at the test venue entrance, the Board has agreed to assign staggered time slots for candidates to register. Candidates must adhere to the time slots that have been communicated to them individually through email and SMS.
Candidates will be subjected to a thermal examination at the time of registration. Candidates that have a temperature above average or show any signs of COVID-19 infection will be required to take the test in a special isolation facility.
Candidates are required to wear face masks at all times. Candidates who do not adhere to the rules will be denied entry to the testing centers. Candidates would not be permitted to bring water bottles, gloves, or other personal items into the exam room. Only the admit card and documentation relevant to the entry process will be accepted.
All candidates will receive a protective gear protection kit that includes a face shield, a face mask, and five sachets of hand sanitizer from the Board. During entry and departure, the face shield must be worn at all times. During the registration process and once the face ID is checked during the test, the face shield must be removed.
Candidates will be required to leave the test venue in a phased manner following the conclusion of the review, as conveyed by the respective center in-charges, in order to prevent crowding at the test venue exit.
If an applicant has some COVID-like symptoms or has been diagnosed with COVID-19, they do not take the test.