Anna University Result 2021 for BTech Online Exams Declared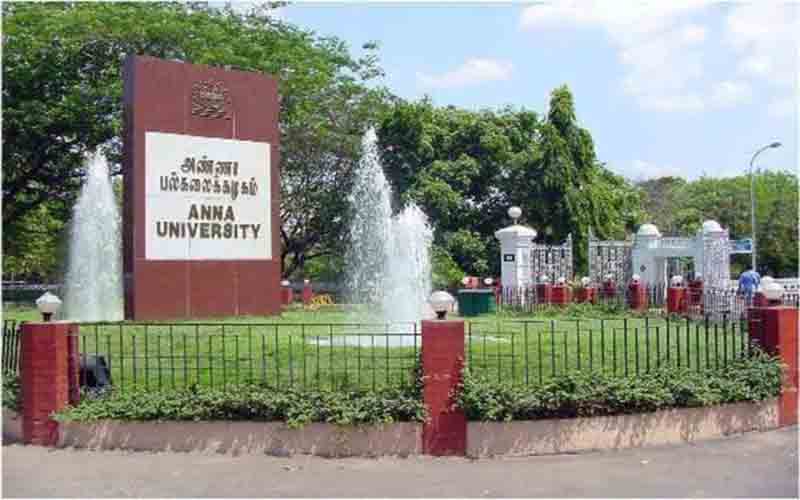 Published by : stepincollege
Anna University Result 2021 for BTech Online Exams Declared
Anna University 2021 Result has been announced: Anna University Results 2021 for second, third, and final year engineering students were announced today, April 12th, 2021 – Monday, according to the most recent update. Nearly 4 lakh Anna University students have earned their B.Tech Online Exam results, which can be viewed at annauniv.edu. Students can now use the direct connection below to go to the official website and review and access their individual results:
4.60 lakh students have had their results announced: According to information provided by the university, results for B.Tech online exams conducted in February and March 2021 have been released. The Anna University BTech Result 2021 has been announced for nearly 4.6 lakh students who took the online exams from February 1 to March 2, 2021. Students could take online exams using a dedicated mobile application developed by the university. According to reports, approximately 80% of students took the Anna University BTech Exams 2021 online using the mobile application.
Official Website for Checking Results Down: Though media reports claim that Anna University's BTech results for 2021 have been released online, many students have complained that the official website is down. Since Anna University's official result-checking portal is currently down, students have been unable to access their results through the internet. The problem has been reported to the exam authorities, who are working to resolve the issues. The official website will soon go live, allowing students to conveniently search Anna University Results 2021 online.
Steps to get Anna University Semester Results for the Year 2021?
Anna University's official website is annauniversity.edu.
Tap the 'Results Tab' on the homepage.
On the desktop, a new page will appear.
Select your course's semester result connection.
Fill in your login details.
Your Anna University 2021 Results will appear on the screen.
Take a printout of it after downloading it.
Result of Anna University's Revaluation in 2021: Students who are unhappy with their grades will request a revaluation within 15-20 days of the results being announced. After the results are announced, students may request revaluations, retotaling of response scripts, and re-checking. Following the announcement of the results, a notice for re-valuation will be posted on the website. The results of the revaluation will be published on the official website one month after the application has been approved. For future references, the better of the two scores will be used.