JAC Board Exam 2021: Jharkhand JAC 10th, 12th Practical Exams 2021 Postponed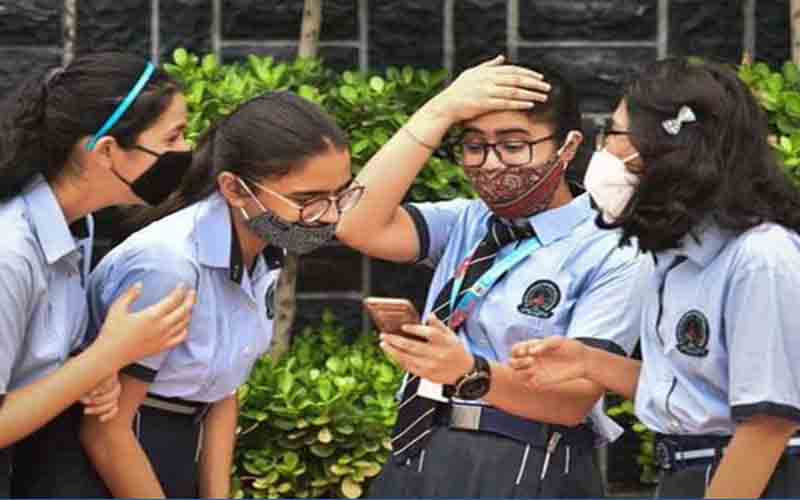 Published by : stepincollege
Jharkhand JAC 10th, 12th Practical Exams 2021 Postponed
Jharkhand 10th and 12th Practical Exam 2021 Postponed: The Jharkhand Academic Council (JAC) has decided to postpone the ongoing JAC Class 10 and 12 Practical Exam 2021 due to the increase in COVID-19 cases in the state, as of the most recent update. The practical exam for the Jharkhand Board was scheduled to begin on April 6, 2021, but was postponed until further notice. While practical exams have been stayed and postponed, JAC has said nothing about theory exams, which begin on May 4th. Students are required to visit the website often for the most up-to-date information on the JAC 10th and 12th Examinations in 2021.
News Confirmed on Official Website: With so many rumors and speculations about the postponement or cancellation of board exams, JAC has decided to issue an official notice announcing the postponement of the Jharkhand 10th and 12th Practical Exam 2021. On its website, jac.jharkhand.gov.in., the board has posted a small ticker with details about the postponement of Class 10 and 12 Practical Exams. The notification reads, "All practical exams for Class 10 and 12 in the year 2021 have been postponed with immediate effect."In this regard, more details will be published later."
Update on Theory Exams Awaited: The JAC has yet to issue an update on the theory exams, which are set to begin in the state from May 4th to May 21st, 2021. The exams were originally scheduled to take place from March 9 to March 26, but they were postponed. The board had previously reduced its syllabus by 40% as a relief measure during the pandemic year, due to the difficulties faced by students. Following the cancellation of the CBSE 10th Exam 2021 and the postponement of the CBSE Class 12 Exam, Jharkhand Board students have requested that the JAC 10th and 12th Exams 2021 be canceled as well. Class 10 exams will be conducted in the morning shift from 9:45 a.m. to 1 p.m., while Class 12 exams will be held in the afternoon shift from 2 to 5:15 p.m.