ASTU BCA / MCA Revised Exam Schedule Released, ASTU Time Table 2021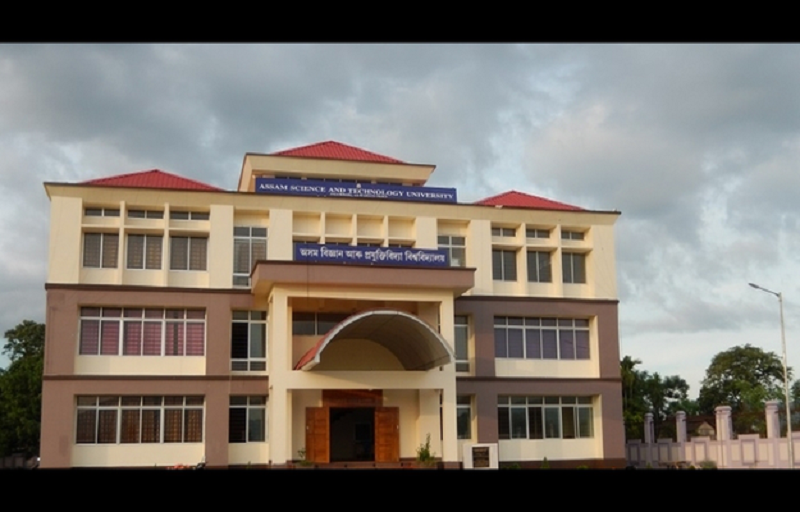 Published by : stepincollege
ASTU BCA / MCA Revised Exam Schedule Released
Revised Schedule For BCA, MCA Exam: The Assam Science and Technology University (ASTU) has announced the dates for upcoming BCA and MCA exams. The re-exam dates for the second semester have also been announced. Students enrolled in BCA and MCA programs can visit the official website - astu ac in. The updated date sheets and exam timings are available on the official website. The semester exams will begin in offline mode on May 17th, according to the exam schedule. These dates will also not extend to those who have already taken the special even semester repeater exams in 2020. The practical exams were also announced by the university, which stated that "practical, drawing, laboratory, and studio exams will be conducted according to the datasheet provided by individual colleges."
Revised BCA Semester Exam Dates: The semester exam for the Bachelor's in Computer Application will be held in the morning shift from 10 a.m. to 1 p.m. Check out the dates for each paper below -
Data structure and algorithm - 17th May
Mathematics - II - 19th May
Digital Logic - 21st May
Accounting and financial management - 24th May
Revised MCA Semester Exam Dates: In addition, the semester exam for the Master's of Computer Application will be held in the morning shift. The following are the dates for each paper -
Data structure and algorithm - 17th May
Computer organization - 19th May
Computer-based optimization techniques - 21st May
Combinatorics graph theory - 24th May
System Softwares - 25th May
Step to Download ASTU Time Table 2021: To download the ASTU Time Table, follow the steps below. Candidates can follow the instructions below to download the ASTU Time Table.
Step1: Visit the ASTU's official website.
Step2: Find the Examinations link on the home page.
Step3: Click on it.
Step4: Select Exam Notifications from the drop-down menu.
Step5: It will be directed to a different web page.
Step6: The ASTU Timetable for different courses will show.
Step7: Check the exam details after selecting the required course link.
Step8: Get the timetable by downloading it.
Printed Details on ASTU Time Table 2021: Examine the information that will be printed on the ASTU Exam Schedule 2021.
Exam Name
Course Name
Semester/ Year
Subject Name
Exam Date
Exam Time
Subject Code
Controller of Examination's Signature
Instructions
Important Instructions: Students who are taking a university exam should read the instructions given below the exam schedule. A few important instructions to note during the test are mentioned below.
Students should report at the exam center 15 minutes prior to the start of the exam.
There will be no re-examination under any circumstances.
On the day of the exam, bring your admit card and a valid ID card.
If you use any unfair means, your candidature will be canceled.
Before you begin your test, read the question paper thoroughly.
Every student is required to carry their own stationery.
During the exam, avoid any kind of cheating.