NEET Exam 2021: Pokhriyal's decision to conduct exam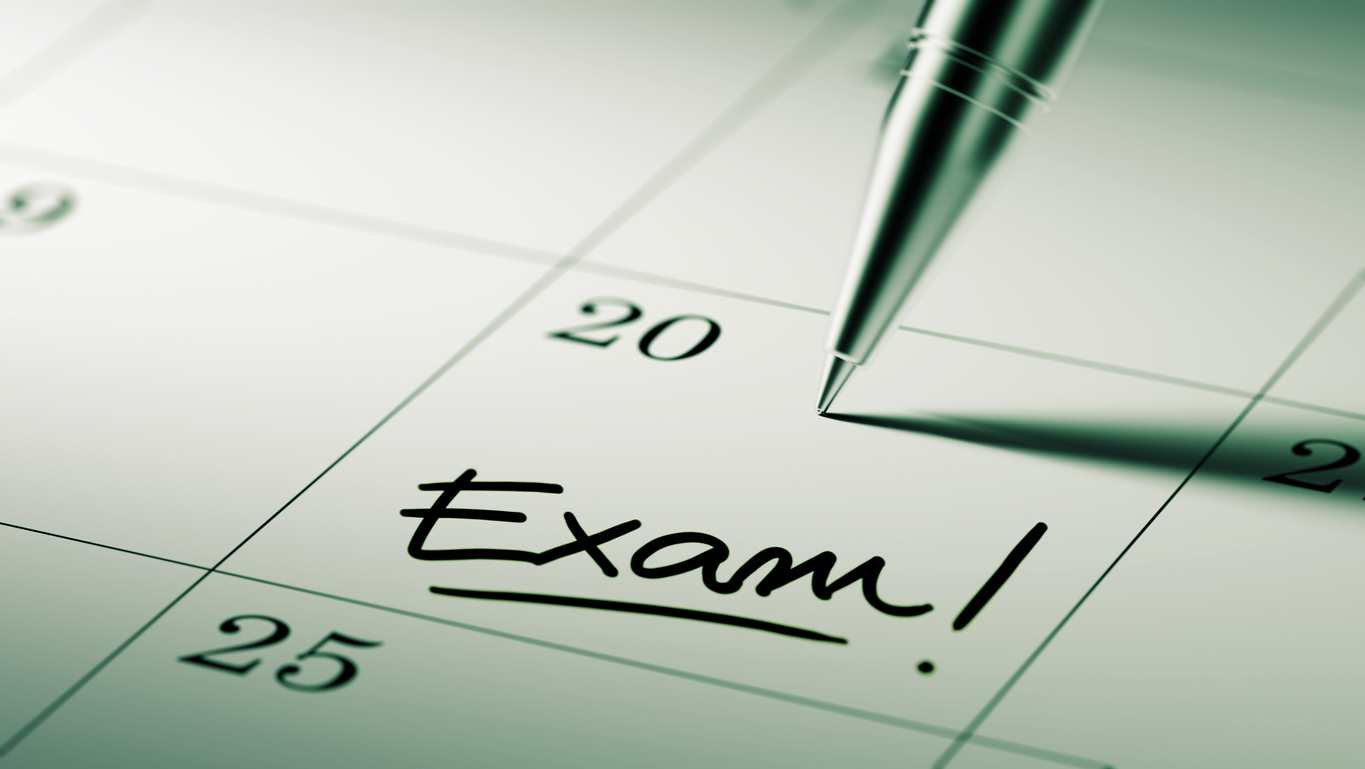 Published by : Step in college
NEET Exam 2021: Ministries reconsider Pokhriyal's decision to conduct the exam more than once Minister of Education Ramesh Pokhriyal's proposal would give 2 opportunities to thousands of medical aspirants.
Pokhriyal's decision to conduct the exam more than once
An official reported that the Ministry of Health and Family Welfare is not in support of the Ministry of Education's plan to conduct a National Eligibility-Cum-Entry Exam (NEET) for admission to medical and dental courses twice a year. . This was communicated to Minister of Education Ramesh Pokhriyal by Minister of Health Harsh Vardhan following consultations with the National Medical Commission (NMC).
Regarding this, Pokhriyal made a personal request to the health minister to rethink over this matter. The Minister of Health has now told his counterpart that he would review the decision.
The official stated that Pokhriyal's decision to conduct the exam more than once had been met with apprehension by officials of the Ministry of Health, even though the reason behind this is not clear. He added that it was the case after discussions by the National Medical Commission (NMC), which is responsible for the syllabus of the exams.
Opinions on Pokhriyal's proposal
Dr. Aruna V Vanikar, chairman of the Board of Graduate Medical Education, told that a final decision is required and they have yet to hear the final statement on this from the Government of India.
Dr. SC Sharma, who is the chairman of the committee, refused to comment anything about this. The Health Ministry spokesperson said that the proposal is currently under consideration by the NMC and the ministry. The health ministry's and especially the NMC's refusal to give the approval was because they felt it was up to them to decide on the course of medical examinations and not the call of the National Testing Agency.
Students get hopes to have 2 chances to appear in NEET exam
Pokhriyal's idea boosted the expectations of thousands of aspirants hoping to have two choices to take the exam. The Ministry of Education has already declared that the joint entrance test for admission to engineering colleges will be held online four times each year from this year onwards. The Department also hoped for a similar decision for medical students.
The Agency officially wrote to the Ministry of Health to allow online exams earlier this month. Its reason for offering an online option and an alternate date was to make it easier for the 1.5 million candidates who last took part in the exam. Although there were a lot of students who moved the Supreme Court against the pandemic tests, only about 10% of students were absent when the September exam took place.
Sharing his opinion , Lawyer Shoeb Alam said that increase in the frequency of the exam will be a popular move as the students don't have to wait for another year to take the exam.