JEE NEET 2021 based on revised CBSE Syllabus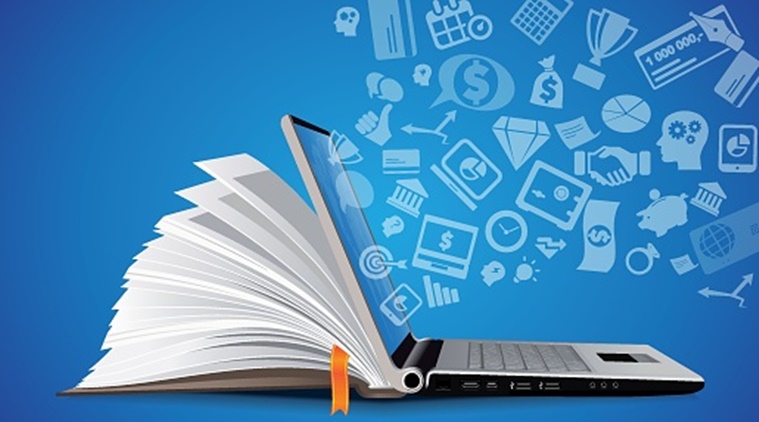 Published by : Step in college
To be based on the updated CBSE Syllabus JEE, NEET 2021: The JEE, NEET 2021 Syllabus software was not reduced. As for asking questions as per the updated CBSE Syllabus, Minister of Education Ramesh Pokhriyal said that as an option will be given, students need not worry.
JEE, NEET 2021 to be based on the revised CBSE Syllabus
This year's JEE, NEET 2021 exam syllabus has become a matter of worry for many candidates. With several boards lowering the syllabus, students were still worried about the decline in the competitive test syllabus. In response to questions on whether the JEE, NEET 2021 syllabus should be reduced or based on the updated CBSE Board Syllabus, the Minister of Education exchanged important updates today.
Today, when engaging with Kendriya Vidyalaya students, Education Minister Ramesh Pokhriyal Nishank raised the issue of reducing the syllabus. While he could not specify that the questions would be based on the updated syllabus, he found out that for the topics in the syllabus that have been omitted, options would be given to students.
The Minister responded that the students would only have to review the revised syllabus for their CBSE Board exams. As for the competitive tests, the option of this year will be included in the question papers. The omitted part would only reflect the portion where internal options are open. As for the board review, they did not ask any questions.
In the live interaction, the Minister of Education said that Kendriya Vidyalayas would soon reopen in a gradual manner. In the colleges, the offline classes will be resumed along with the online classes around the country.
When a student asked about his worries about traveling to Board Exams 2021 test centers in the middle of the pandemic, the Minister of Education responded that students should reduce their concerns about traveling in the midst of COVID to exam centers. In the midst of the pandemic, NEET, JEE exams were held in 2020 and all the competitive exams were successfully conducted by the government throughout the country.
He also thanked teachers and students for facing the COVID-19 crisis with grit and resolve and turning "challenges into possibilities." He demonstrated to students the importance of the 'Manodarpan' forum to alleviate their stress and improve their mental wellbeing, which has been disturbed for a long time by sitting at home.