CBSE: CTET 2021 conducted 135 exam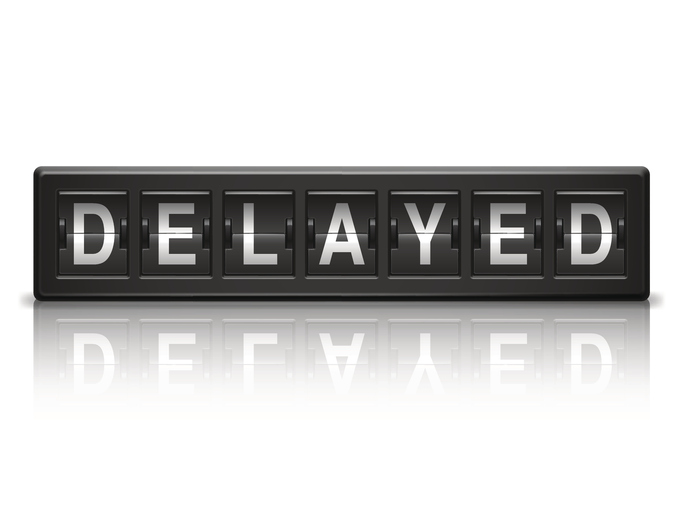 Published by : Step in college
On Sunday, 31 January, the Central Board of Secondary Education (CBSE) executed the 14th edition of the Central Teachers Eligibility Test (CTET) in 135 cities across the country, with all Covid - 19 safeguards. CBSE reported that the CTET examination centres had been set up in 23 additional cities to maintain social distance.
CBSE: CTET 2021 conducted in 135 exam centres across country
CTET examination centre:Earlier, the number of exam centres was 112 which had been increased to 135 later to maintain social distancing. Candidates were also given the opportunity to change the city of examinations and every attempt was made to accommodate them in the city examination centres selected by them.
DigiLocker Eligibility Certificate
CBSE has made arrangements for the availability of digital mark sheets and qualification certificates to candidates through DigiLocker. This year, too, the DigiLocker accounts of all applicants will be established and the account credentials would be sent to them on their registered mobile numbers with CBSE. Candidates are requested to download their digital sign sheets and certificates of eligibility using their credentials. These label sheets and certificates contain an encrypted QR code that can be scanned and confirmed using the DigiLocker mobile app.
CTET examination
As per a report by the CBSE, Over 22 lakh which is exactly 22,97,062 candidates appeared in the Teacher Eligibility Test, 12,19,220 candidates appeared for paper 1 and 10,77,842 for paper 2.
The tests were performed in two stages, paper 1 from 9.30 a.m. to 12 p.m., and paper 2 from 14 p.m. to 4.30 p.m. The CTET examination consists of two exam papers. Paper–1 is for teachers to be eligible for classes 1 to 5, and Paper–2 is for teachers to be eligible for classes 6 to 8. Applicants can appear in one or both of the examinations.
The qualifying marks for the CTET exam are 60%. Applicants who will qualify part-I will be eligible to teach in classes 1 to 5 and those who are willing to teach in classes 6 to 8 will have to qualify part-II exam.