National Apprenticeship Training Scheme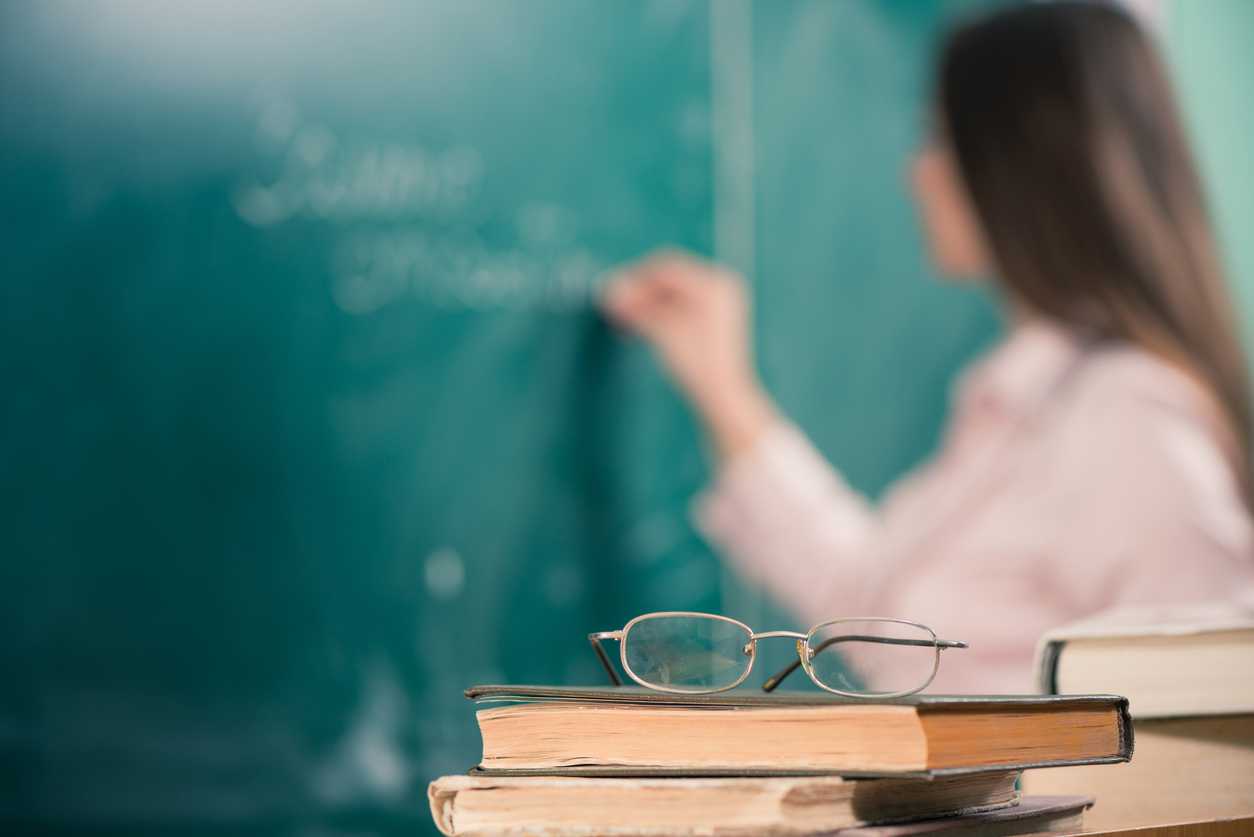 Published by : Step in college
To expand opportunities for young people, the Government proposed on Monday to modify the Apprenticeship Act and to realign the National Apprenticeship Training Program for Post-Educational Apprenticeships, Graduate Training, and Engineering Degrees.
National Apprenticeship Training Scheme will begin for youth: Sitharaman
Presenting the budget for 2021-22 to Parliament, Finance Minister Nirmala Sitharaman said that over 3,000 crores will be allocated for this reason. Sitharaman said that we launched the National Apprenticeship Promotion Scheme in 2016. The Government is proposing to amend the Apprenticeship Act in order to further expand the opportunities for apprenticeships for our young people. The National Apprenticeship Training Scheme for the provision of Post-Educational Apprenticeships, Graduate Training, and Diploma Holders in Engineering shall be re-aligned and re-aligned over 3,000 crores will be given for this purpose.
Joint Inter-Training Training Programme between India and Japan
The Minister also said that a project is ongoing in collaboration with the United Arab Emirates (UAE) to benchmark expertise, evaluation, and qualification, along with the deployment of certified staff. She told that we also have a joint inter-training training program between India and Japan to promote the transfer of Japanese industrial and vocational knowledge, techniques, and skills. We're going to take this initiative with several more nations.
The Learnership Act 1961 was last revised in 2014. The Act was adopted with the goal of governing the training programme for apprentices in the industry by using the facilities available for on-the-job training. The Ministry of Skills Development and Entrepreneurship is the administrative ministry responsible for implementation of the Act.
National Apprenticeship Training Scheme
The Union Finance Minister announced the launch of the National Apprenticeship Training Scheme with a view to preparing young people for skills development and training for better jobs in the country. To this end, the Government of India has been working on skills training with the United Arab Emirates. This would minimize unemployment and increase job prospects for young people. In this context, the Government of India has initiated a project in partnership with the Government of Japan.
The Higher Education Commission will be created
In the budget address, the Union Minister said that the Higher Education Commission, which will be the only higher education regulator in the world, will be set up in the context of the new education policy. The opening of the National Research Foundation was declared in the budget for 2019. Subsequently, this budget will include 50 thousand crores for the next five years, so that research can be encouraged throughout the country.