Rajasthan schools reopen next week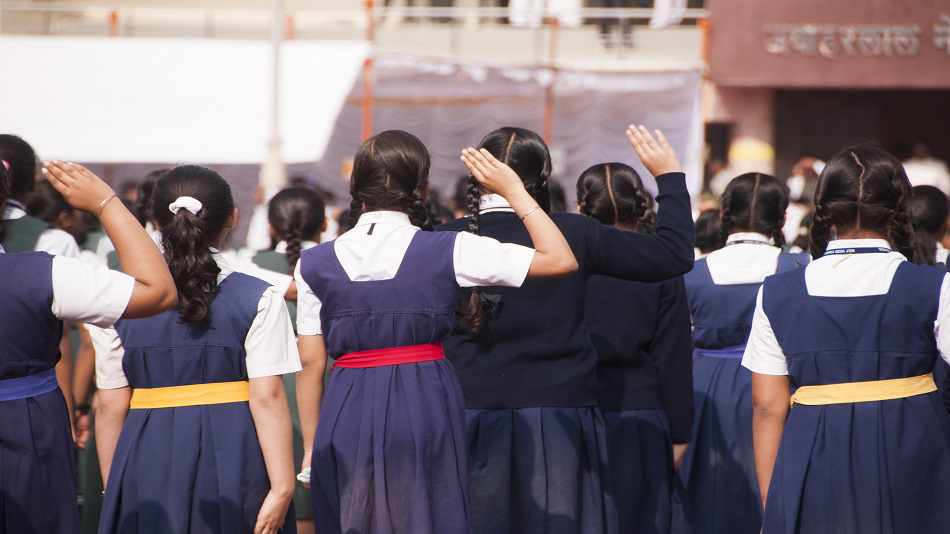 Published by : Step in college
The Rajasthan Government has agreed to reopen schools in Class 6 to 8 from next Monday, in accordance with the Coronavirus guidelines. The decisions were made by the Chief Minister at a meeting on Sunday evening. Fifty percent of the total strength would be permitted to go to school and college on a day. Similarly, the cinema halls would be able to run with a capacity of 50%.
Rajasthan schools to reopen next week for classes 6 to 8
According to a report, Schools for students from classes 9 to 12 and colleges for final year students already had begun. In addition to this, colleges for the first year and second-year students, multiplexes, theatres, cinemas, and swimming pools will also be opened, and 200 people will be allowed in social functions instead of 100.
From February 8 onwards, children from class 6 to 8 will be able to attend school throughout the state. First and second-year college students will also be able to attend classes. The colleges in Rajasthan will also commence on 8 February. This decision was taken by Chief Minister Ashok Gehlot at the Corona Review Meeting. College and school students need to understand the Health Protocol. In addition to this, all the cinemas, theatres, and swimming pools, etc., will also be opened. Up to 200 individuals would be exempted from social and other activities.
Only 50 percent of attendance
Gehlot has advised the authorities to be more cautious with the health protocols to avoid contamination if the number of students in schools and colleges rises. The CM said that the schools will be allowed to open to students of classes 6 to 8 following the Covid health protocols. Similar to the students of classes 9 to 12, the state of complete compliance with the 50 percent participation health protocol is necessary. In the same way, for schools, additional requirements, like 50 per cent attendance in comparison to last year's students, would apply to first and second-year students.