Class X and XII exams held in May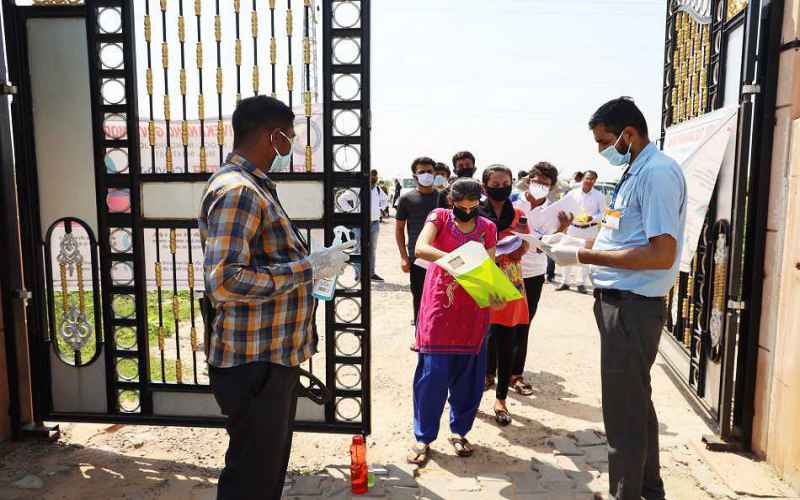 Published by : Step in college
The timetable for board examinations will be released soon and exams to be start after 2 months of release. The final examinations of the Rajasthan Board of Secondary Education for Class 10 and Class 12 for the year 2021 are likely to begin during the first week of May. As a result, the Board is planning for the time table of the exam accordingly. The time table is expected to be published shortly.
Rajasthan Board of Secondary Education: Class X and XII exams likely to be held in first week of May
This year, the examinations of the RBSE board will begin after around 2 months due to Covid-19. Generally, the examinations of the RBSE board begin during the first week of March, but this time the exams will begin in May due to the closing of the schools and the shortage of regular classes in the state.
RBSE Board reports suggest that the Board will begin the exams in the first week of May. These exams will take place until the first week of June. This year, more than 21 lakh students will take part in the board exams. The Board is now involved in planning and preparation of time table for class 110 and 12 and equivalent exams shall be conducted by the Commission.
Pre-board exams to be held in March
This year, the class 12 pre-board exam will start in March. The RBSE Board is planning for this, too. Students are being put into practice in classrooms. In general, pre-board examinations begin every year in January.
60% questions from course
RBSE board has already planned that this time the question papers of board examinations will come from 60% of the course itself. In the view of Covid-19, the board has reduced the syllabus by 40% this year. Regular classes are now being conducted in schools and examination preparations are being done accordingly.
RBSE Board 2021
Complete date sheet of class 10 and 12 examination will be released soon
The Rajasthan Board of Secondary Education (RBSE) will release the datasheet for the class 10 and 12 board examination at least 2 months prior to the board examination.
The RBSE date sheet will be released on the official website
After the release of the RBSE date sheet of the board examination, students will be able to download the date sheet from the official website rajeduboard.rajasthan.gov.in. Apart from the examination dates, the date sheet will also contain important instructions for the students to follow during the board examination.
Steps to download the RBSE date sheet
First of all, go to the official website rajeduboard.rajasthan.gov.in
Under the "Updates" section, you will find a link
Click on the link provided to download the RBSE board exam date sheet
You will be able to download the date sheet
Save it for future use