Change in Exam pattern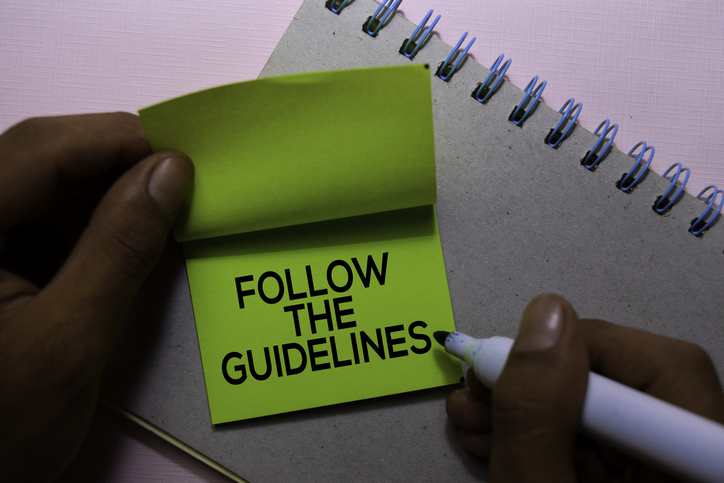 Published by : Step in college
Rajasthan State Educational Research and Training Council has issued the subject-wise sample question paper for class VIII. In Corona's opinion, students of the VIII grade would have to solve a paper of 50 marks in 2.30 hours. The Rajasthan State Educational Research and Training Council published the Mock Test Papers on the subjects of Class VIII.
Change in Exam pattern
Class VIII Exam Pattern: Students have to answer about 25 to 31 questions in the exam paper. There will also be 11 objective questions (MCQs) of one mark each. Seven questions of two marks each will be answered, plus five questions of three marks each, and five questions of five marks each. This year, the exam pattern has modified due to Corona. Students will be asked questions from just 52% of the syllabus.
These include objective questions, very short questions, short questions, and long questions. There are going to be more choices for long questions. The board examinations for class VIII and X are still held at the same time. The application process for the 10th Board examination has been concluded. This year, the Education Department agreed to hold the 10th board exams in May instead of March. But the date for board examination of class VIII has not been finalized yet.
Class VIII Exam Schedule to be released soon
Officials have said the examination schedule may be published soon by the department. Apart from that, students are being trained in online mode. Looking at the board exams of these students, a lot of attention is paid to their assignments and other course materials.
Officials state that the Department is aiming at a goal that this year no student lacks in education. Last year, 13 lakh candidates took part in the class VIII Board Examination. On 14 March, the Board's examination began for class VIII but because of Corona pandemic, there were only four papers.
40% marks for internal assessment; 10% marks for oral examination
This year, because of Covid-19, there are few modifications introduced for the Class VII board examination. The written exam will be of 50 marks only. At the same time, 40% of the marks would be given on the basis of internal assessment. The oral exam will be done on the basis of the remaining 10% marks. The annual examination will serve as the basis for the promotion. The Department has already confirmed that this time there will be no student will be promoted to next class without examination.