students taught local language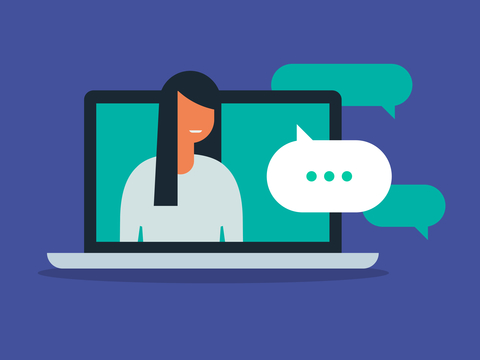 Published by : Step in college
In a meeting, Modi put the idea of teaching in local language by medical colleges, technical institutes PM Modi said this would boost medical facilities in remote areas as more and more doctors would be able to connect with the people in their mother tongue and acknowledge their problems. Prime Minister Narendra Modi said that he had the idea of introducing at least one medical college and one technical institution for each state to teach in the local language.
In Medical and tech colleges, students to be taught in local language
'Assam Mala' scheme: He addressed the meeting after launching the 'Assam Mala' scheme to develop state highways and build a foundation for two medical colleges. There is no lack of talent in the villages as well as far-flung areas. I have an ambitious dream that every state will have at least one medical college and a technical institution teaching the local language, he said, committing to establish such institutions in Assam after the elections to the Assembly.
He said this would boost medical care in rural areas as more and more physicians would be able to reach out to people in their mother tongue and acknowledge their problems. The two medical colleges and hospitals will be located in Biswanath and Charaideo districts. Assam has seen remarkable advances in health and infrastructure growth over the last five years, he said.
Development of State Highways
Until 2016, there were just six medical colleges in the state, but six more in only 5 years. The number of medical college seats has risen from 725 to 1,600 now, he said. The Prime Minister said that the 'Assam Mala' scheme would result in new opportunities. The State Highways will be upgraded under the Public Works Department (PWD) scheme.
But reports have appeared to prove that there has been a plot outside the country to disparage Indian tea. I am sure that the tea workers from Assam will provide an effective response to these powers," he said without any kind of information. The Assam Mala scheme, with a capacity of Rs. 8.210 crore, will provide a connection between highways and rural roads and high-speed corridors.
Budget for Medical College
The Medical College and Hospital in Biswanath would be established at a budgeted amount of Rs. 565 crore and Rs. 557 crore will be managed to spend at the facility in Charaideo. They will have 100 seats each and will serve as a hub for medical education and would also improve the doctor-to-patient ratio.