Embezzlement by Education Officials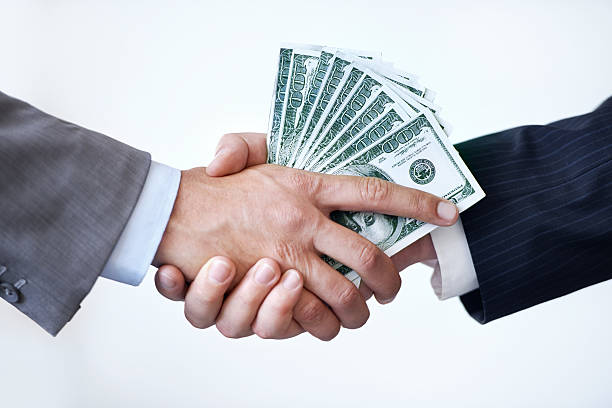 Published by : Step In college
In Elementary Education office, Lakhs of goods, including 6ACs disappeared from Directorate of Education.Over the last few years, a huge sum of Rs 48 lakhs worth of goods from the Bikaner Directorate of Education stores has passed. There is really no record about when and to whom this item has been given. In such a scenario, the store owner is now going to fall apart. The Director of Education, Saurabh Swamy, directed the recovery of the said sum from the salary and pension of the store keeper.
In reality, top officials in the education department have been distributing products from the store to several offices, including their home, on the basis of verbal orders. Holding no record of this, now Kailash Ojha store keeper has become a sore throat. Recently, when the store incharge was changed, a committee was set up and the items were billed.
During this time, major discrepancies were recorded; the record of the products purchased in the store was found. This store keeper was not even able to ascertain about the goods. The Committee doesn't even have any things on record, including six air conditioners, 33 thousand litres of water tanks, 13 street pole lights, 200 submersible cooler pumps. The estimated cost of these items has been around Rs 23 lakh.
Distortion in government records
There was confusion in the photo copy, a major mistake was found in the photo state copy. The store incharge, Kailash Ojha, along with the officer in charge of Basant Kiradu, was kept accountable. An objection has been lodged against the removal of payment of Rs 14.50 lakh in the payment of photocopy bills. It is alleged that its fees have been inflated. It was also found that the stationery had less 4.5 lakh rupees.
And after expiry, the goods supplied were distorted in the government records in such a way that the employee was ordered to supply the goods that had expired by that date. Not only that, a retired employee was ordered to supply the goods. The refilling of the printer cartridges also resulted in a mess of around 1.80 lakh rupees.
Orders for deduction in salaries
In addition to the charge sheet, the Director of Education, Saurabh Swamy, has guided the order for the deduction of salaries to immediately present the charge sheet against these workers. In addition, orders have also been issued to pay the wages and pensions of such workers.