verdict on NEET unqualified candidates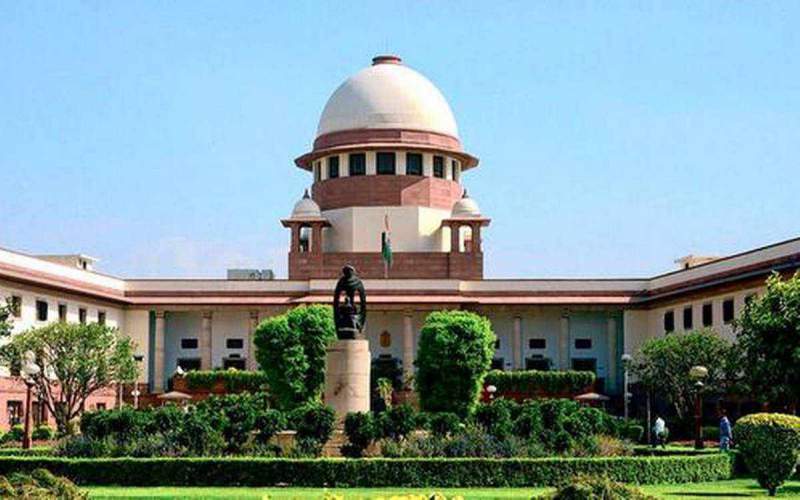 Published by : Step in college
Supreme Court verdict on NEET unqualified candidates
Candidates who not qualified in NEET will also be able to take admission in BDS, Supreme Court said, Candidates who have not qualified the National Eligibility Cum Entrance Test (NEET) can now also be admitted to the BDS, i.e. the dentist. According to the decision of the Supreme Court, even candidates who have not qualified to participate in the NEET programme may now be admitted to the Medical BDS course. In fact, this was decided by the court due to the vacancy of BDS seats in several medical colleges.
7000 vacant seats for BDS in government and private colleges
Approximately 7000 seats for BDS First Year in government and private colleges are vacant in the academic year 2020-21. Out of these, only 265 seats are vacant in government colleges, while all other vacant seats are in private dental colleges. As such, the court ordered that, after the reduction of the percentage for the first year of vacant seats in the BDS syllabus by 10 percentile in 2020-2021, the candidates who had been joined NEET (UG) last year will be filled.
7000 vacant seats for BDS to be filled
In 2016, the Supreme Court ruled that those candidates who have more than 50% of the NEET membership would only be admitted to MBBS and BDS. Applicants may not earn medical admission under any quota if they have less than 50 percentile. But now, in order to fill the vacant seats of the BDS, the Supreme Court has issued a new judgment on the subject, under which the failed students will also be eligible to take the admissions in BDS.
NEET 2020 conducted on 13 September
NEET 2020 was conducted on 13 September 2020 for the first year of Bachelor of Dental Surgery (BDS). The Indian Dental Council recommended a reduction in the qualifying cut-off percentage for admission to the BDS programme for the academic year 2020-2021. Applicants who had not scored the minimum marks as prescribed by the Indian Dental Council had appealed to the Supreme Court, which was decided by the court.