UPSC preliminary exam 2021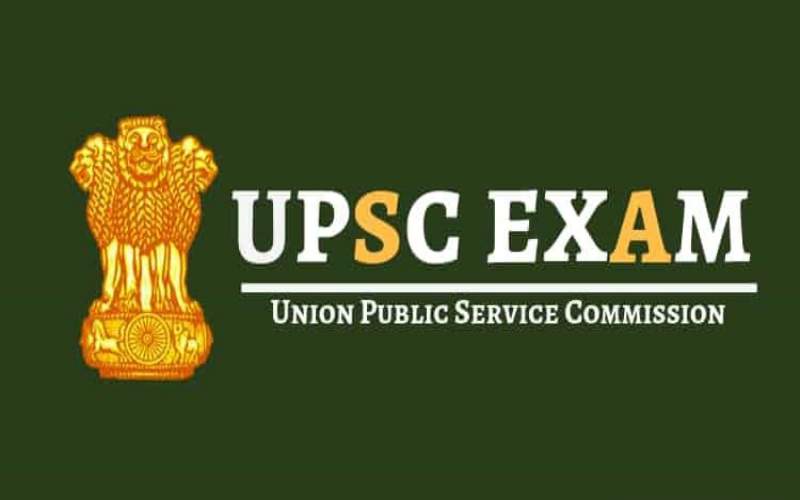 Published by : Step in college
UPSC civil services Prelims 2021 to be held on June 27, detailed notification to be released
Union Public Service Commission (UPSC) will be holding the Civil Service Preliminary Examination 2021 on 27 June. In a statement published on Wednesday, the Commission confirmed the date of the preliminary examination, which had been introduced yesterday, and claimed that the detailed notification for the civil services preliminary examination would be issued in due course.
UPSC preliminary exam 2021
CS(P)E-2021 (including IFoS(P)E-2021) shall be carried out on 27.06.2021 as specified in the schedule. The comprehensive notifications for CSE-2021 and IFoSE-2021 shall be released in due time, reads the notification.
The notice for the Civil Service Preliminary Review 2021 was expected to be issued today (February 10). Aspirants can continue to visit UPSC's official website for recent updates about the exam. Once an official notification has been released, candidates will be able to register for the examination by visiting the UPSC application website.
The UPSC Civil Services (Preliminary) examination would be the first stage of the examination which the applicants need to clear in order to qualify for the main examination. This is an objective examination consisting of two papers. However, the marks obtained in the preliminary examination will only be considered qualifying criteria for UPSC mains exam.
As part of the statement issued, the Center has mentioned that it is against granting a one-time age-limit relaxation to UPSC civil service applicants, including those who had spent their last attempt in 2020 in the midst of the COVID-19 pandemic and will have one more chance this year provided they are not age-barred, as it would be unfair to other candidates.
On February 5, it decided to offer an extra chance as a one-time relaxation to those civil service applicants who had exhausted their last attempt at the 2020 exam and are otherwise not age-barred.
UPSC preliminary exam pattern 2021
The preliminary exam consists of paper-I and paper-II. In the objective form, multiple choice questions are asked which contain a total of 400 marks. In the General Study Paper – II, a candidate must qualify at least 33% of the marks.
One-third of the marks assigned to that question would be negative marks for each question. Questions in paper-I come from seven different subjects
Science and Technology
History and Culture
Geography
Indian Polity
Indian Economy
Environment and Ecology
Current Events of National and International Importance.
Educational Qualification Required
Candidates should possess a graduation degree from any university founded under the act passed by the Parliament of India or the State legislature. Candidates who have completed the final year of graduation and are awaiting results are also entitled to apply for an UPSC preliminary test. However, such candidates need to provide proof that they have passed the mandatory exam at the time of their application for the Main exam. The applications UPSC 2021 Main examination will be released in the month of July/ August.