IIT Kharagpur, UoM introduced dual doctoral program India-UK | StepInColleges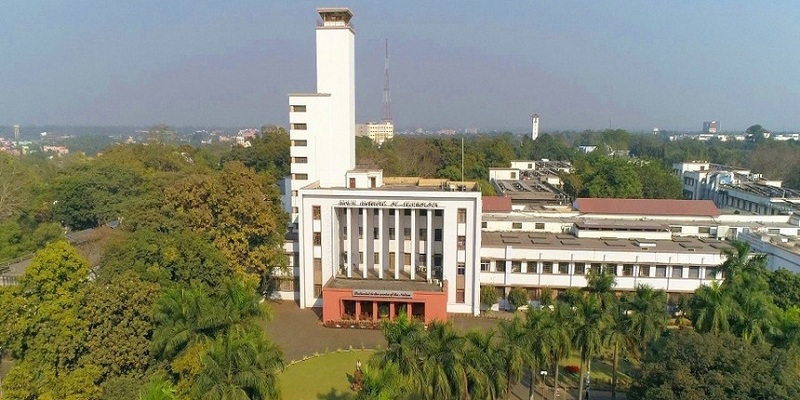 Published by : stepincollege
An India-UK dual doctoral program was launched on Wednesday by the Indian Institute of Technology, Kharagpur, and the University of Manchester. Officials say students will be jointly recruited and spend time in both Manchester and Kharagpur, benefiting from both institutions' skills, services, and infrastructure. During its initial phase, the program will be open to graduates of India's Indian Institutes of Technology (IIT) and Indian Institutes of Science (IISc)."Successful candidates should enroll at both institutions, spending the first year at IIT Kharagpur and the rest of the program split between the two institutes as agreed by the supervisors and the Joint Programme Board," a senior official said.
IIT Kharagpur, UoM introduced dual doctoral program India-UK
"While each institution will be responsible for its own award, the two components will be combined to create a single research experience that both institutes will handle collaboratively.
The good doctoral candidates will receive parchments from both institutions, each with a prominent mention of the study's collaborative nature and the partner institute's name," the official continued.
IIT Kharagpur established similar programs: Though IIT Kharagpur has established similar programs with universities in Australia, New Zealand, and Canada, this is the first time the institute has partnered with a British institution. Former IIT Kharagpur dean of International Relations Baidurya Bhattacharya, who was instrumental in establishing this initiative, said, "This dual award Ph.D. is a one-of-a-kind collaboration made possible by our shared confidence and reverence for each other's research quality and academic standards over the years."
"Everything is jointly administered, from the concept of the doctoral project to the student's selection and admission, supervision, thesis work and assessment, and finally the award of the degree," he said. "I hope that this initiative will serve as a model for future equal collaborations between IITs and top British universities," he added. The University of Manchester is partnering with a limited number of respected partner institutions around the world to offer dual award Ph.D. programs as part of its international strategy. "The dual Ph.D. with IIT Kharagpur is testament to the University's strategic ambitions to develop world-class research ties with India and to promote more student mobility between the two regions, "The University of Manchester's Associate Vice-President Foreign, Professor Stephen Flint, said.
Faculty from both institutions will collaborate on programs that will be accepted by a Joint Program Board. For a limited number of suitably eligible and advancing students, full and partial funding will be available on a competitive basis for four years under this initiative.