India and England: 22 students at IIM Ahmedabad tested positive | StepInCollege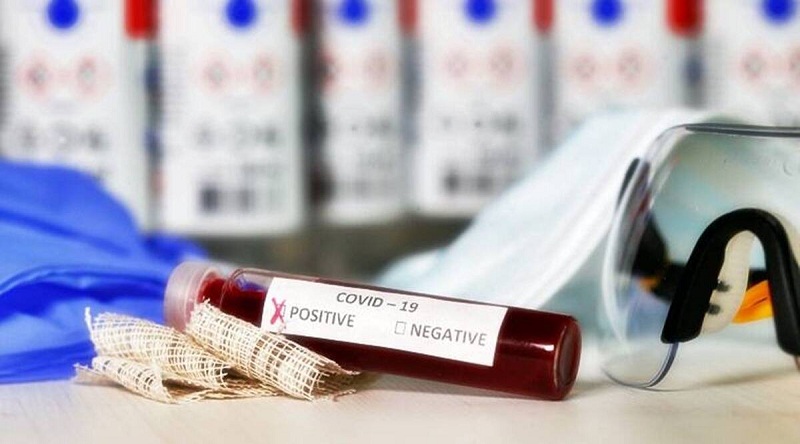 Published by : stepincollege
22 students at IIM Ahmedabad tested positive
India Institute of Management Ahemdabad 22 Cases: On the campus of India Institute of Management Ahemdabad, 22 new positive cases of covid 19 have been discovered. On-campus, the case of Covid has sparked a debate between students and professors. The cases are all from the institute's top B-School. The cases started to appear, according to officials at IIM Ahemdabad, after a few students attended a cricket match between India and England on March 12 at the Narendra Modi Stadium. The Indian Institute of Management (IIM) Ahmedabad has announced the first Covid-19 case among students enrolled in the Post Graduate Programme in Management for Executives (PGPX) program. The majority of the 140 PGPX students have recently moved on campus due to housing and internet access problems.
At the first time, 5 students tested positive: Initially, 5 students tested positive, but as the strength of the virus grew, 11 of them tested positive on March 23rd, according to IIM officials. The case of Covid on campus has raised questions between students and teachers, with PGP-2 students stating that students who were infected with the virus were neither isolated nor allowed to attend the institute's offline exams, which were held on March 18-19. The institute's incompetence has put other students at risk of contracting the virus.
IIMA gives a Statement: Classes are held online, and the institute confirmed that it will continue to do so until the limits imposed by the federal government are lifted. "These are individuals with about eight years of work experience who give up their jobs to be part of the program," the IIMA said in a statement. In a typical scenario, they will leave their jobs, vacate their rented apartments in the cities where they worked, and move to the university."
IIMA, on the other hand, has denied all of the students' claims, calling them "a blatant lie." "No student who tested positive for the covid 19 was allowed to sit in the exam by the college," according to IIMA officials. "Despite the fact that only a few students demanded the same, student requests were ultimately rejected." Officials also reported that when students tested positive, the hostel warden was immediately informed and given one hour to transport all of the students to the quarantine facility.
The allegations, according to IIM Ahemdabad officials, are false because all students who test positive are given a medical clearance with dates on it. "We're keeping a close eye on things and have increased corona testing on campus as a result of the sudden surge," an official from IIM Ahmedabad said. Sanitation is performed on a daily basis, and quarantine facilities are ready.