CLAT 2021 UG, PG Exam Pattern (Revised) | StepInCollege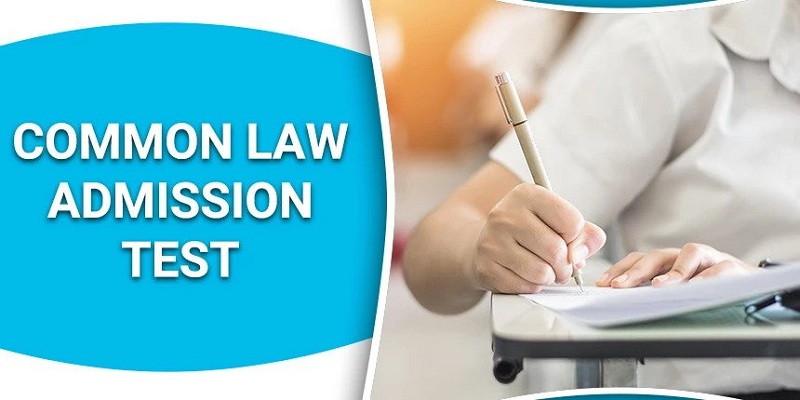 Published by : stepincollege
CLAT 2021 UG, PG Exam Pattern
CLAT 2021: CLAT is a state-level entrance exam for admission to undergraduate and postgraduate law programs at participating National Law Universities (NLUs), including the prestigious National Law School of India University (NLSIU) Bangalore. The CLAT will be held on June 13 this year. CLAT 2021 applications are due by March 31. The exam for admission to law programs offered by 22 NLUs throughout the country is administered by the Consortium of National Law Universities. Candidates can apply for the exam online until March 31 at consortiumofnlus.ac.in.
The exam pattern is released along with the notification by the Consortium of National Law Universities (CNLU), which administers the admissions examination. The CLAT exam pattern will give an applicant a general understanding of the exam's scheme and mode, as well as the form of the question paper and topic weighting. This year's CLAT LLM exam pattern has shifted. This year, a subjective section has been added to the postgraduate law entrance test. Cut-off marks have also been added to the CLAT LLM 2021 goal segment by CNLU. Only law applicants who rank above the cutoff points in the objective section will be assessed in the new subjective section.
CLAT UG Exam Pattern 2021: The CLAT UG law paper is divided into five sections: Verbal Capacity, General Knowledge and Current Affairs, Legal Reasoning, Logical Reasoning, and Quantitative Aptitude, all of which include comprehension questions. Four to five comprehension passages may be included in each segment, followed by a collection of multiple-choice questions. The exam will take two hours to complete.
CLAT PG Exam Pattern 2021: The Objective and Subjective portions of the CLAT PG paper will be divided. The CLAT PG objective segment will include 100 one-mark multiple-choice questions. The questions are supposed to test the candidates' critical thinking and legal knowledge. The subjective segment, which was reintroduced this year, would assess the candidates' writing abilities. It will be an essay-style segment with long answer questions. The topics can range from current legal issues to current events in general.
CLAT practice exams: Taking a mock test for any exam will help you assess your training by putting you in an exam-like environment. Mock tests assist aspirants in recognizing their strengths and weaknesses, enabling them to tailor their efforts for optimum effect. It can also assist in the improvement of your accuracy and speed.
Important to revise: Start your plans as early as possible so that you have enough time to revise them. Take the time to go through each of the key points again. Create a list of subjects you'd like to review later using old question papers as a starting point.