IGNOU OPENMAT Exam for MBA, Eligibility, Age Restrictions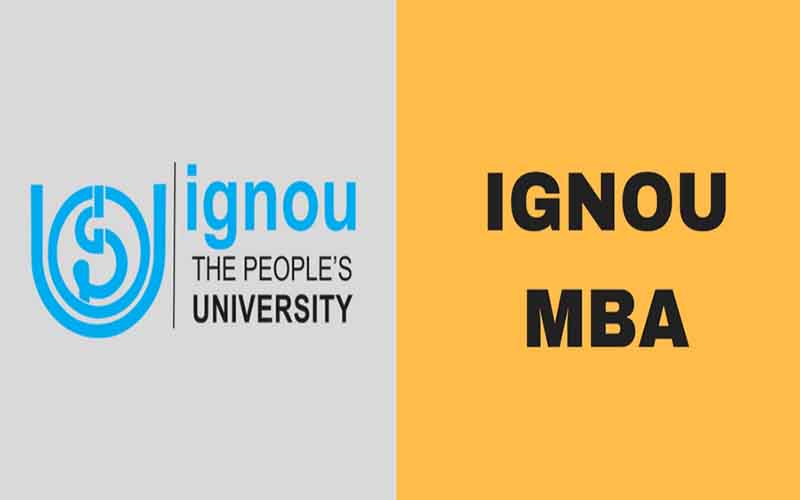 Published by : stepincollege
OPENMAT Entrance Exam for MBA: OPENMAT entrance exam for admissions to postgraduate management programs was held today by the Indira Gandhi National Open University (IGNOU). The entrance exam was held in accordance with COVID-19 guidelines. It was a three-hour computer-based exam that consisted of 200 multiple-choice questions divided into four sections: general awareness, quantitative aptitude, English language, and reasoning. There were no blemishes on the document.
IGNOU OPENMAT Exam for MBA
With the admit cards and proof of identification, candidates were allowed to enter the exam halls. They were required to wear face masks, bring hand sanitizer, maintain social distance inside the space, and submit to thermal scanning. They couldn't bring any calculators or other electronic devices with them. It is a national-level entrance exam for admission to the School of Management's MBA and PGDM programs. The date for reporting the results has yet to be verified. Those interested in pursuing the Postgraduate Diploma program were not required to take the entrance exam and would apply for admission directly if they meet the eligibility requirements.
IGNOU OPENMAT: OPENMAT is a nationwide entrance exam for admission to IGNOU's School of Management Studies' MBA/PGDM programs. The OPENMAT exam takes place twice a year, in July and January. The exam was postponed to September (for July) and April (for April) for the academic year 2020-21 due to the COVID-19 pandemic (for January). The IGNOU OPENMAT 2021 or IGNOU OPENMAT XLIX step exam has been announced by the Indira Gandhi National Open University (IGNOU). The application period began on March 3 and was set to end on March 15, but it was extended until March 25. The examination took place on April 11th. On April 6, the IGNOU OPENMAT 2021 admit card was announced.
OPENMAT exam scores are valid for one year, so if the exam is conducted in July, the same score can be used in January and July of the following year, and vice versa. Similarly, the OPENMAT exam held in January-February can be used in July and January of the following year. Candidates may apply for admission in each of the cycles based on the validity of their scores.
Eligibility Criteria for the OPENMAT
Educational Background:
Candidates must hold a bachelor's degree or higher in any discipline, including Chartered Accountancy, Cost Accounting, and Company Secretaryship.
A bachelor's degree must be completed in three years at the very least.
Candidates in the general group must have earned at least 50% in all subjects during their graduation.
Candidates from the reserved grades, such as SC, ST, and PWD, must have a graduation grade point average of 45 percent.
Age Restrictions: There are no age restrictions for admissions, neither upper nor lower.