CBSE Board 10 Exams Cancelled, Class 12 Postponed - Promotion of Class 12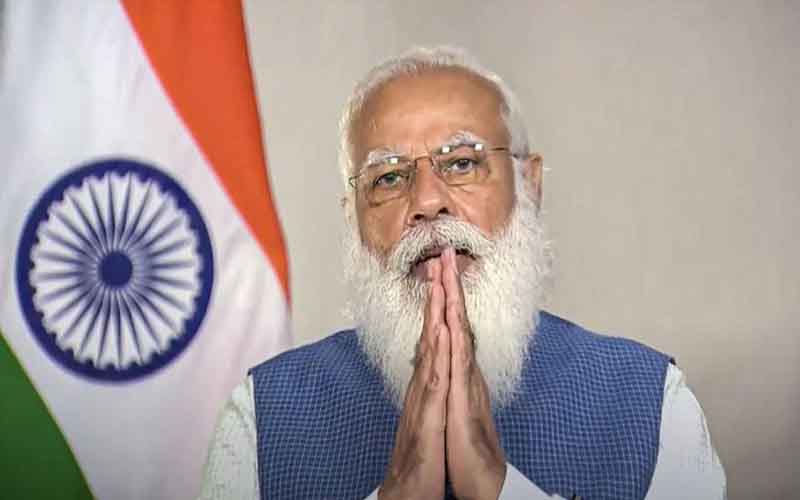 Published by : stepincollege
CBSE Board 10 Exams Cancelled, Class 12 Postponed
CBSE Board Exam 2021 Cancelled: Following his meeting with Prime Minister Narendra Modi, Union Education Minister Ramesh Pokhriyal 'Nishank' announced that the CBSE Board Exam 2021 for Class 10 students would be canceled this year. He also confirmed that the CBSE 12th Exam 2021 has been postponed and will be held in June after a review. The announcement comes after Prime Minister Narendra Modi chaired a high-level meeting with Union Education Minister Ramesh Pokhriyal 'Nishank' and ministry officials to discuss the upcoming CBSE Board Exam 2021 postponement. The CBSE has stated earlier that the exam will be held and that the board will take all necessary precautions to ensure that the exams are conducted safely. There has been no announcement of a postponement. However, in response to a growing chorus of students asking for the Board Exam to be canceled and the worsening situation as a result of the pandemic, the board has been forced to rethink and cancel the exam for Class 10 students while postponing the exam for Class 12.
Promotion of Class 12 Students: While thanking the cancellation of the CBSE 10th Exam in 2021, Delhi Deputy Chief Minister Manish Sisodia has urged the central government to promote Class 12 students based on internal assessments. Arvind Kejriwal, the Delhi Chief Minister, who had earlier voiced support for the cancellation of the CBSE Board Exam 2021, has welcomed the Education Minister's decision. "I am glad that the exams have been canceled/postponed," Mr. Kejriwal said in a tweet sent from this official account. For lakhs of students and their parents, this is a huge relief." Following the Education Minister's formal announcement, the CBSE has issued a detailed notification confirming the cancellation of exams for classes 10 and 12.
Students Later: Along with confirming that the CBSE Board's Class 10 Exam has been canceled for this year, Education Minister Ramesh Pokhriyal also stated that a second optional exam will be held later for students who are disappointed with the marks awarded to them on the basis of Objective Criterion. The special exam will take place whenever the conditions are conducive.
Officials from the education ministry: Officials from the education ministry stated that it is critical to hold the exams simultaneously for all students, citing the primary reason for the cancellation of the CBSE 10th Exam 2021. The exams have been canceled because schools in over 11 states have been closed due to the COVID-19 second wave.
Based on Objective Criterion: Education Minister Ramesh Pokhriyal 'Nishank' took to Twitter to confirm more details about the CBSE 10th Exam cancellation in 2021. The minister responded to a question about student evaluations by saying that "The Class 10 Board's results will be compiled using objective criteria that the Board will create. Any candidate who is satisfied with the marks assigned to him or her on this basis will be given the opportunity to retake the exam as soon as the conditions permit."