B.A Hons. Psychology at Mody University Lakshmangarh, Fees, Placement and Career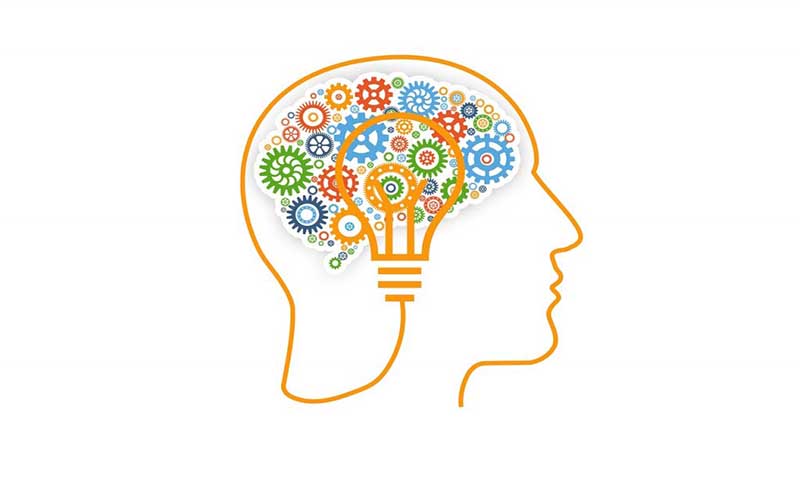 Published by : stepincollege
B.A Hons. Psychology at Mody University, Lakshmangarh
The empirical study of the human mind and mental states, as well as human and animal behavior, is known as psychology. Via observation and reasoning, it aims to predict and monitor actions while also determining the causes. Psychology's sole goal is to discover and comprehend why people act the way they do. Psychology has grown to be one of the most prominent fields in recent years. It has a wide range of applications, including industries, education, and personality development, as well as common streams such as clinical psychology, industrial psychology, peace psychology, counseling psychology, and others for the treatment of mental and emotional issues. The BA Hons Psychology program aids in the analysis and understanding of ideas, principles, tactics, and techniques that contribute to human behavior. Social sciences, humanities, and natural sciences are all options for candidates. This course addresses a wide range of topics in psychology, including physiological, abnormal, and developmental psychology. Along with core psychology coursework, this course provides instruction in related sciences and human behavior. Perception, psychological testing methodology, cognitive science, child growth, and personality theories are some of the subjects covered by candidates. Candidates are expected to participate in testing, other programs, and internships during this course. Personality assessment, cognitive psychology, statistical analysis, industrial psychology, organizational psychology, technical and research ethics, and research internship are some of the topics covered in this course.
Duration of B.A Hons. Psychology
Eligibility Criteria for B.A Hons. Psychology
Students must have passed the CBSE or equivalent 10+2 test in any stream with sufficient English proficiency from any approved Board.
Fees for B.A Hons. Psychology
Tuition Fees(Rs.) 115000
Admissions Processing Fee -One Time (Non-Refundable) 20000
Caution Money -One Time (Refundable) 10000
Personal Charges (Accountable) (Day Scholar and Boarder) at the time of Admission 10000
Career Development Fee 19000
Total Fees for Day Scholar (INR) 174000
Per Annum 1st Installment 104400
At the time of Admission 2nd Installment- Till 15th Nov. 2021- Rs.69600
Placement and Career for B.A Hons. Psychology
Internships have been provided by the NIH, USA, BARC, Mumbai, NBRI, Lucknow, IGIB, New Delhi, and other prestigious national and international institutes to the school's students. Apart from internship programs, the school's faculty and students often represent the school at national and international conferences and seminars, and its Ph.D. scholars have won several research grants and awards from various government agencies.
Collaboration with People from Other Countries
Mody University of Science and Technology aspires to have the best possible environment for students to showcase their creativity. As a result, Mody University has been able to establish cordial relationships with universities all over the world. As a result of the collaboration between the universities, students will be able to study abroad and participate in excellent exchange programs.
To achieve academic excellence, Mody University has collaborated with world-class international universities
Carleton University, Canada
University of Rosario,
The University of Missouri, USA
ISCID, France, etc.
Mody University School of Liberal Arts & Sciences Scholarships
Criteria for a full-ride scholarship include the following:
State or national board of education toppers.
Scholarship Requirements for a 30% Waiver:
The most recent qualifying exam (best five subjects) must have a minimum score of 90% (as decided by the program's eligibility requirements).
On the MUSAT, you'll receive a score (up to 100 points) (Only applies to undergraduate programs)
Scholarship requirements for a 20% waiver:
A score of at least 80% on the most recent qualifying exam (best five subjects) is needed (As determined by the eligibility requirements of the program).
The MUSAT has a range of scores ranging from 101 to 200. (This is only applicable to undergraduate programs.)
Scholarship requirements for a 15% waiver:
It is necessary to score at least 70% on the most recent qualifying exam (best five subjects) (as determined by program eligibility)
The MUSAT has a range of scores ranging from 201 to 400. (This is only applicable to undergraduate programs.)