Parakram Divas Celebration At IIM Ranchi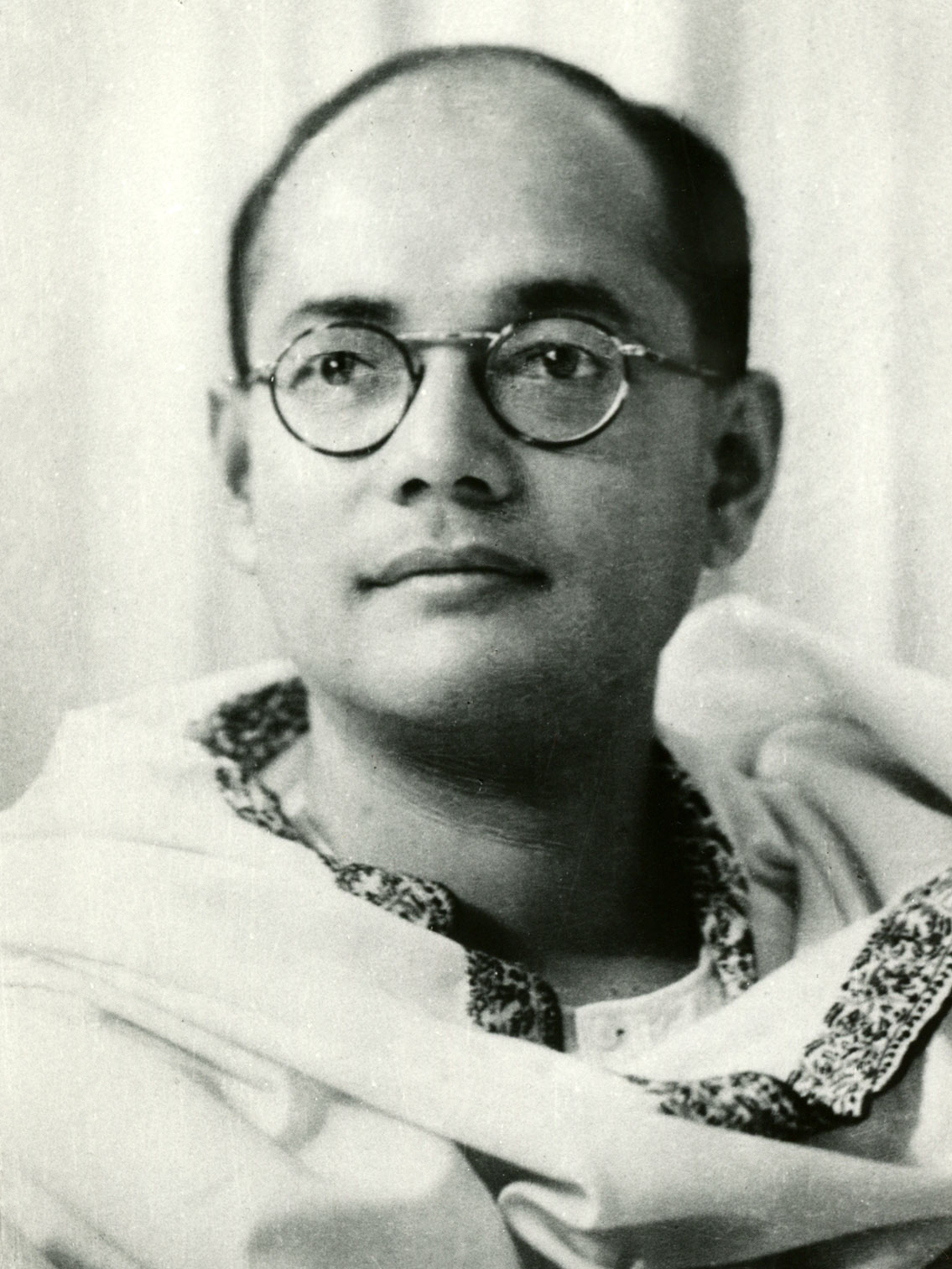 Published by : Step in College
On the occasion of Netaji Subash Chandra Bose's birth anniversary, Ranchi: IIM Ranchi celebrated Parakram Divas. He was a famous Indian activist in the independence struggle against India's British rule. During World War II, he also led an Indian national army from abroad against the Western powers. The teachers, students, and staff who were present physically and linked through virtual mode were addressed by Prof. Shailendra Singh, Director, IIM Ranchi.
IIM Ranchi Celebration
Prof. Singh said, "He should grow up in understanding portraits of Chandra Bose and several other well-known beingsof Netaji Subhas, and this left deep imprints in his mind of the struggle of war heroes towards free the world." He added that Netaji Subhas Chandra Bose's 125th birthday reminds us of the sacrifices he made and we should emulate his contributions to remember his contributions.Prof. Angshuman Hazarika also gave a speech and said, "During 1938, Netaji played a major role in North East India." He came to Assam and, in 1938, remained in Shillong. Assam was facing a challenging situation where, under Sadullah's leadership, the Muslim League would have formed a coalition, but Netaji succeeded in forming his government. As with other national leaders such as Maulana Abul Kalam Azad and Nehru, Netaji was considered to have a more sensitive, sympathetic, and complex perception of Assam's problems. It should be remembered that Assam faced the pressures of migration from East Bengal even then, more than 70 years ago, a dilemma that continues to plague it and its neighboring states, including West Bengal, today.'
In her address, Sreeja Shambhavi, a student of MBA-HR 2020-22, said, "One guy stands out in all distinction and a class by himself in the history of India's fight for freedom." Netaji Subhas Chandra Bose is a great son and a true symbol of India, particularly for the youth of today, and his life is nothing more than a story of service and dedication.In his voice, MBA-2020-22 student Prasun Adak said, "Netaji believed in a life of independence and sacrifice." "He kept morale alive at a time when the chips were down with persuasive phrases such as "Give me blood and I'll give you freedom" and "Dilli Chalo. The hallmark of a real leader, a Netaji, as he is called, is holding morale up when the shoulders drop.The curriculum finished with the National Hymn.