IIT Roorkee Invite Applications For Two-year MBA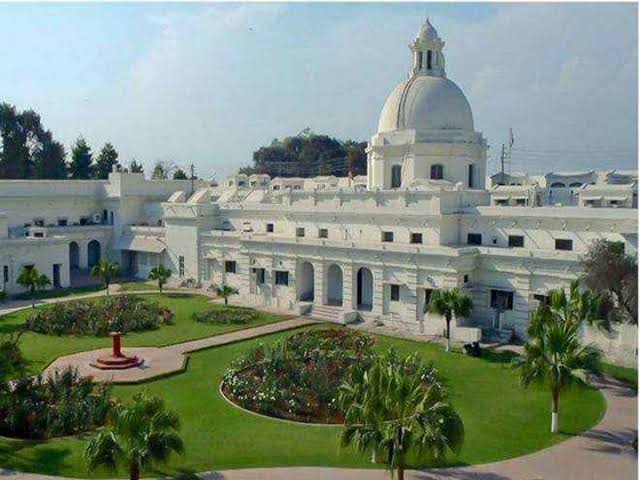 Published by : Step In College
IIT Roorkee Invite Applications For Two-year MBA : IIT Roorkee Invites Two-year MBA Program Applications View the Information here: IIT Roorkee is currently accepting applications for a two-year regular Master of Business Administration (MBA) residential program from qualifying applicants.
IIT Roorkee Application
IIT Roorkee, a leading Uttarakhand public technical and research university, has invited applications from deserving students for a two-year standard Master of Business Administration (MBA) residential program. The course is split into eight terms, distributed over two academic years. The IIT Roorkee website notes in the first year, which is then updated to advanced knowledge and practice skills in the areas of specialization chosen by students in the final year, students will be able to know the key management principles and techniques.
Seat Availability: In the MBA scheme, 95 seats are currently open, and reservations will be made as permitted by the Government of India's laws. Interviews for shortlisted students will be held at IIT Roorkee in March 2021; however, on-line interviews could be conducted depending on the travel situation at that time due to the pandemic situation.
Students, who apply for IIT Roorkee's MBA Programme: In any specialty with a minimum of 60 percent marks for the general category and 55 percent for SC, ST, and PD, the selection process is available for graduates or a technical certification equal to that of a university degree recognized by UGC. Students from relevant undergraduate programs who have met the qualification test criteria may also qualify for the final year.
When shortlisting applicants, the CAT 2020 ranking will be taken into account. However, IIT graduates who have been accepted on a 10 point scale with a CGPA of 7.0 or higher by JEE Advance scores are removed from the CAT 2020 score criteria and will be called for a direct interview. A merit list will be prepared for other graduates based on the following