JNU VC Jagadesh Kumar's term gets extended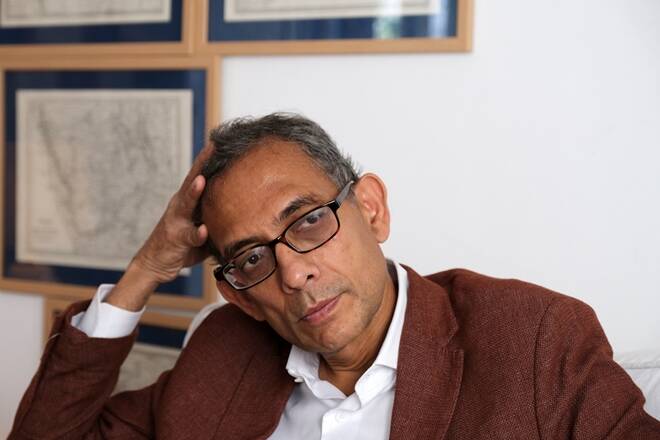 Published by : Step in College
Education Ministery has extended the serving term for JNU VC Jagdesh Kumar until further orders: The Union Ministry of Education on Friday approved Jawaharlal Nehru University Vice-Chancellor M. Jagadesh Kumar, whose term was likely to be completed on 26 January, to serve in his place until any further orders. According to the reports, Kumar's term was likely to be extended because the selection process for the new VC had been prolonged.
JNU VC Jagadesh Kumar's term gets extended: Education ministry
In a letter written to JNU Registrar, the Secretary of the Government of India, PK Singh, wrote: "The undersigned is directed to refer to the subject listed above and to state that the incumbent VC of the Jawaharlal Nehru University, Prof. Mamidala Jagadesh Kumar, whose 5-year term is due for renewal on 26.01.2021, is permitted to continue in office, despite the expiry of the term of office until 26.01.2021. He is allowed to remain in office, despite the expiry of the term of office, until his successor is named and enters office in accordance with the provisions of statute 3(4) of the JNU Act, 1966 until further orders have been issued."
VC term prolonged until further notice
JNU Registrar Pramod Kumar confirmed that he had received a letter from the Ministry on Friday. Despite multiple attempts, the VC did not answer the calls and the texts sent for his views.
Kumar's tenure as JNU V-C was marked by a range of protests and controversies, including the 2016 sedition controversy, and protests at the hotel fee hike followed by an assault on campus by an armed group in January 2020, which left many teachers and students injured.
Advertisement issued for VC appointment
Last October, the Union Ministry of Education published an advertisement seeking applications for the post of Vice-Chancellor and, later, a three-member search committee was set up to look after the selection process.
JNU Teachers' Association (JNUTA) has said that the Ministry's decision to prolong the existing Vice-term Chancellor's was startling.
"The advertisement was published three-months earlier for the appointment of a new VC. A search panel is already in place and the government cannot designate a new VC. It clearly indicates that Kumar is loyal to the current administration. We're looking to meet with the secretary of education to address this issue, "JNUTA's secretary, Moushumi Basu said.