Maharashtra government consider opening of schools for classes I to IV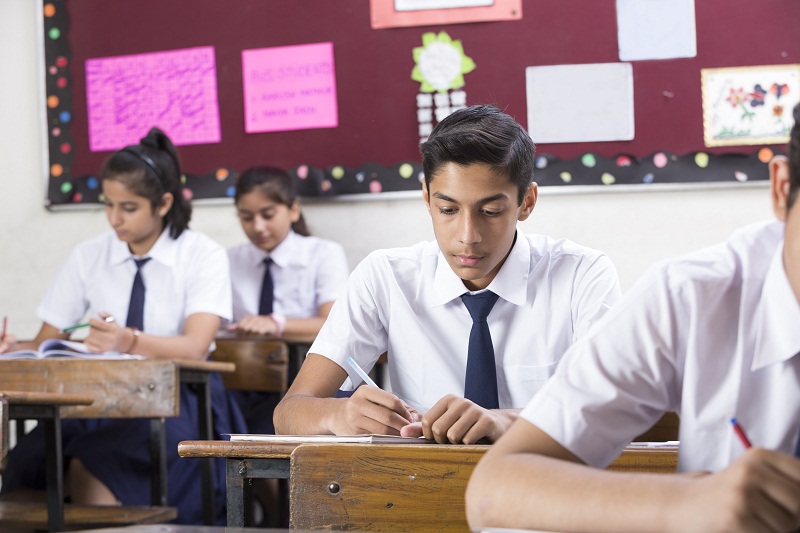 Published by : Step in college
Once the schools are able to run smoothly classes V to VIII which are scheduled to resume on January 27 i.e. today, the Maharashtra government will consider re-opening the schools for students in classes I to IV, state school minister Varsha Gaikwad said on Tuesday. In conversation with the reporters in Parbhani District, about 515 km from Mumbai, the Minister said RT-PCR tests were carried out by most of the teachers before re-opening the schools for classes V to VIII.
Maharashtra government consider the opening of schools for classes I to IV
The Minister also added that the schools had been adequately sanitized for re-opening. We made an appeal to parents to send their children to schools wearing masks. If we achieve success in managing the classes efficiently from tomorrow, we'll recommend starting classes up to the fourth standard.
After the Maharashtra state government gave its permission on 23 November 2020, the schools for students of classes IX to XII reopened almost nine months after they had to close down due to the COVID-19 lockdown, with the proper enforcement of the pandemic guidelines.
An official from the state education department said that around 22 lakh students of class IX to XII have begun joining these classes in 22,204 schools in the state. Now we will be re-opening schools for students in classes V to VIII from January 27, where 78.47 lakh students have been enrolled.
He also added that classes will concentrate mainly on subjects such as science, mathematics and English, which means that students will have to bring fewer books. However, the education department has requested parents to give a bottle of drinking water to their children, who will begin going to school.