IRMA Application window close soon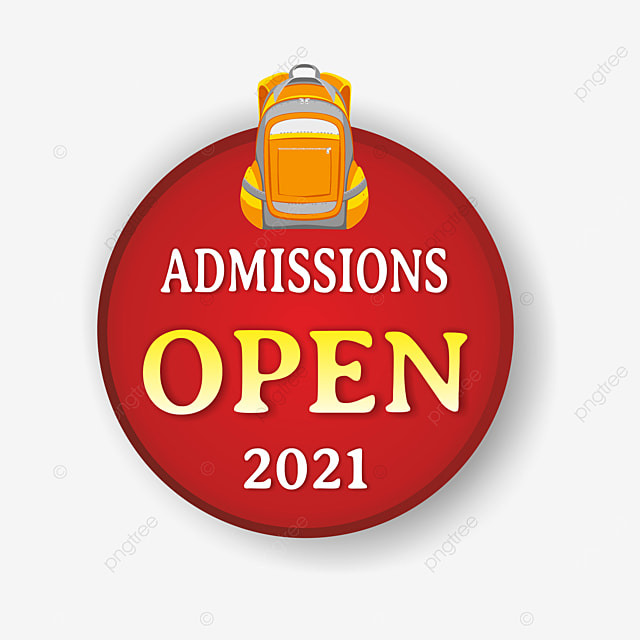 Published by : Step in college
IRMA Admissions 2021: Closure of application window soon: The Rural Management Institute Anand (IRMA) will close the Post Graduate Diploma in Rural Management Admission Test application window on 31 January.
IRMA Application window close soon
Applicants seeking admission to IRMA for the PGDM-Course in rural management may apply online at irma.ac.in. XAT 2021 scores will also be considered for entry, according to the data brochure, CAT. For unreserved group applicants, the application fee is Rs.1500
How To Apply:
Visit IRMA's official website at irma.ac.in
Tap on Submit Online on the homepage.
Fill in the Registration Form for IRMASAT 2021
Upload the documents that are needed
Pay the application fee for IRMASAT 2021, and for future reference, download the receipt.
Who's eligible to apply: Applicants must have a graduate degree with at least 50 percent marks from a recognized university and a valid 2021 CAT scorecard or 2021 XAT scorecard, or they will be eligible to apply for the entrance exam in their final year of graduation.
Main dates:
Portal for web applications opens—- 1 September 2020
Last date for receipt of completed requests —-31 January 2021
Special Interview Intimation —-2 February 2021
Personal interview—-February 12 - 13, 2021
Final results announcement —-22 February 2021
Last date for approval form submission ——1 March 20211
Last date for the first installment of the fee deposit —- 15 March 2021
Software for Induction —24 - 30 May 2021
Start of the First Term —-31 May 2021
PGDM Rural Management: Post Graduate Diploma in Management (Rural Management - Executive), PGDM(RM-X) is intended for managers working in their organizations' particular functional areas, such as finance, accounting, marketing, management of human resources, logistics, and ventures, aspiring to develop their skills and expertise to transfer into management positions. The goal of the program is to provide them with a deeper and more realistic experience of the challenges faced by organizations that represent under-served segments of the economy. It offers an ideal forum for managers, entrepreneurs, and educationalists who are keen to work in this sector to improve management acumen through a comprehensive management curriculum, enriched with deep in-field learning and first-hand perspectives. This executive management program is a full-time residential program for 15 months, recognized as equivalent to the Executive MBA program and approved by the All India Council for Technical Education (AICTE).