TISS announces Ph.D. admission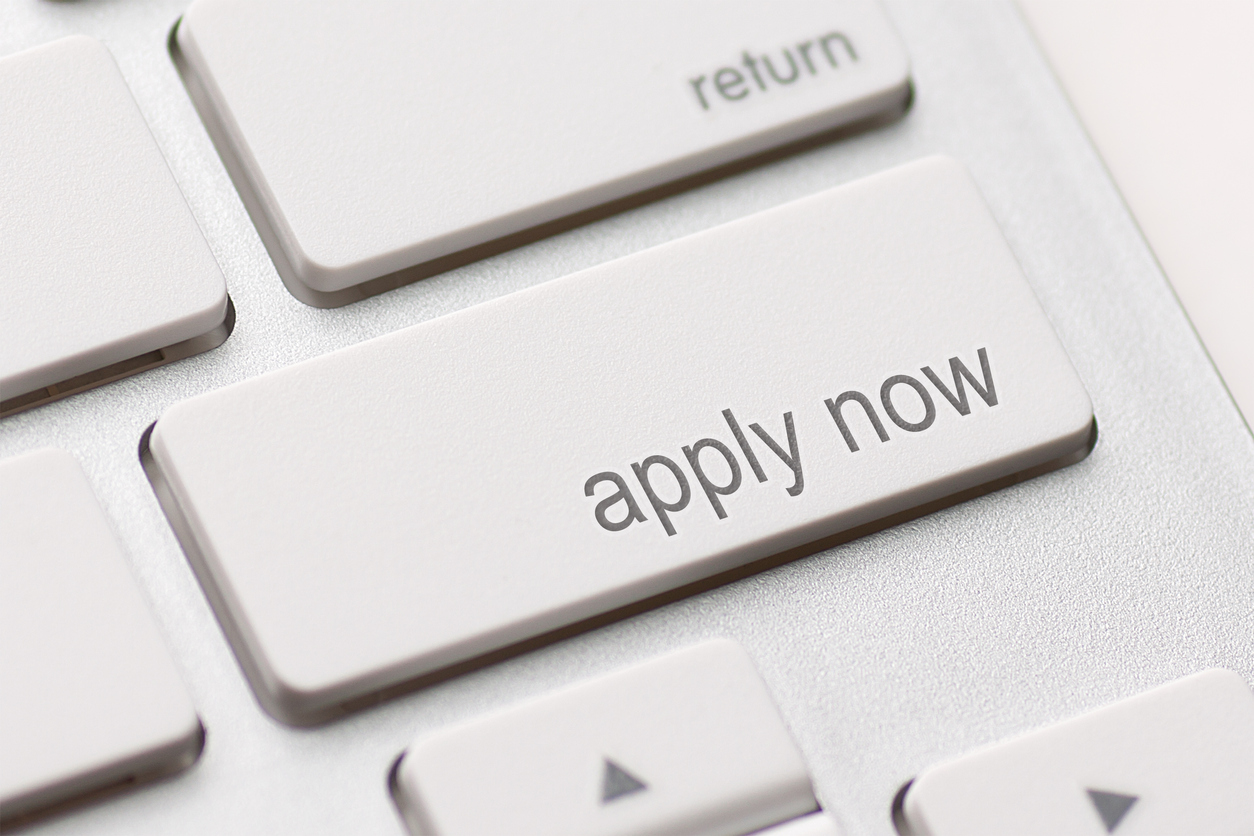 Published by : Step in college
Applications for Ph.D. programs 2021 have been invited from the Tata Institute of Social Sciences (TISS), a leading institute of social sciences and development studies. For its four campuses: Mumbai, Hyderabad, Tuljapur, and Guwahati, TISS invites applications.
TISS announces Ph.D. admission
The total number of available Ph.D. seats for 2021 is 95. The last date for the online application form to be submitted is 25 February 2021.
Important Dates:
Ph.D. Admission 2021 The Website Announcement is 23 January 2021
The last Online Application Form submission date is 25 February 2021.
Shortlisting of RAT 2021 candidates on the Website: TO BE Determined
Test 2021 for Research Aptitude Date: TO BE Determined
The procedure of Eligibility & Selection: Applicants for the Research Aptitude Test (RAT) will be shortlisted on the basis that they meet the following considerations in terms of educational credentials, job experience, and research proposal:
Educational Qualifications: The minimum academic qualification for admission to a Ph.D. programme shall be a Second Class Master's degree or equivalent in a related subject granted by a recognized university in India or abroad, with an average of at least 55% of the aggregate marks, or an average of 3.5 under the seven-point scale of the University Grants Commission, respectively (UGC). In the case of SC/ST/OBC (non-creamy layer)/different applicants, an average of 45 percent of composite marks or a grade point average of 2.50 percent is the minimum eligibility.
Work experience: For Ph.D. programs, a minimum of five years of post-graduation work experience is required.
Applicants who have an M.Phil or equivalent degree granted in India or abroad by a recognized university are also eligible to apply for the Ph.D. program. Applicants who have an M.Phil. The requirements for five years of work experience need not be met or an equal degree.
The submission of a research proposal is a required acceptance prerequisite for a Ph.D. Programs.
List of Ph.D. Programs with the number of Ph.D. seats vacant:
Name of Topics

Number of Ph.D. Seats

Mumbai Campus

Habitat Studies

5

Public Health & Health Services Management

8

Management and Labour Studies

12

Social Work

5

Applied Psychology (School of Human Ecology)

8

Library and Information Science

(Centre for Library and Information Management)

5

Women's Studies

(DS School of Development Studies, Specialized Centre for Women's Studies)

2

Development Studies

(School of Development Studies)

10

Social Sciences (School of Research Methodology)

0

Inclusive Development and Social Justice

(Social Exclusion and Inclusive Policy Research Center)

2

Social Sciences and a specialisation in Educational Sociology (Centre for Studies in Sociology of Education)

2

Media and Cultural Studies

(School of Media and Cultural Studies)

0

Social Sciences (Centre for Lifelong Learning)

0

Education ((School of Education, Centre for Excellence in Teacher Education[ erstwhile Centre for Education, Innovation and Action Research])

10

Disaster Studies

(Jamsetji Tata School of Disaster Studies)

3

Total

72

Tuljapur Campus

Rural Development

10

Hyderabad Campus

Education (Azim Premji School of Education)

3

Social Sciences

5

Women's Studies (School of Gender Studies)

5

Guwahati Campus

Social Sciences

0

Grand Total

95
Candidates should refer to the Admission Notice, uploaded to the official website of the Tata Institute of Social Science, for more information on the eligibility criteria, how to apply, and other details (TISS).