Maharashtra Reopening Colleges and Universities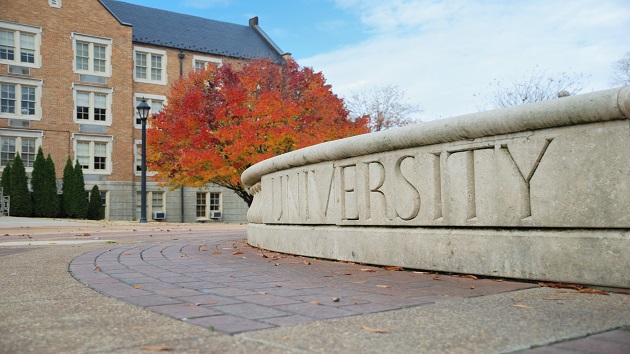 Published by : Step in college
College reopening: Due to the Covid-19 pandemic, the law of a minimum of 75 percent attendance for Maharashtra colleges will be waived for this year.As of February 15, but with 50 percent capacity, all colleges and universities in Mumbai and other parts of Maharashtra were allowed to reopen, announced Uday Samant, Maharashtra's Minister of Higher and Technical Education. On Wednesday, the Minister of Higher Education said that colleges with 50 percent occupancy would resume classes. He also said that the rule of a minimum of 75 percent attendance would be waived for this year as colleges have remained closed due to the COVID-19 pandemic for most of the academic year 2020-21. From February 15, all hostels may not reopen as some of them are being used as quarantine centers, he said.
Maharashtra Reopening Colleges and Universities,15 February
Follow the protocols of COVID-19: However, all the COVID-19 protocols would need to be followed by the college. Students and staff members would have to wear face masks within the campus to preserve social distance. Universities and colleges would also have to supply their campuses with sanitizers. After the outbreak of last March's coronavirus pandemic, physical classes in colleges ceased. According to the coronavirus situation, universities can conduct online as well as offline examinations in corresponding areas, the minister said. The reopening of colleges in the state will take place in full accordance with the protocols of COVID-19. Students and workers may have to wear face masks and maintain a social distance. Inside the campus, the colleges must supply sanitizers. Administrations often have to make sure that when on campus, students practice hand hygiene.
Universities can start with practical courses and schedule physical lectures gradually, Samant said, adding that while deciding on this, colleges are required to put students into the trust.
The curriculum of graduate courses for the second and final years has been covered to some degree by virtual classes, the minister said.
Mr. Samant replied: Universities have been directed not to compel students to pay full fees, and a committee is investigating students' fee-related grievances, Samant added. "If a college is found to be violating government standards, it will face legal consequences," he said.
Except for those in Mumbai for Classes 5 to 8, the Maharashtra government had previously announced the reopening of schools. On January 27, Thane reopened its schools. A call to reopen the schools for Classes 1 to 4 is still to be approved by the Maharashtra government. Teachers from rural areas gave it a head up and said it was a big relief to resume classes.