JNVs to be resumed in states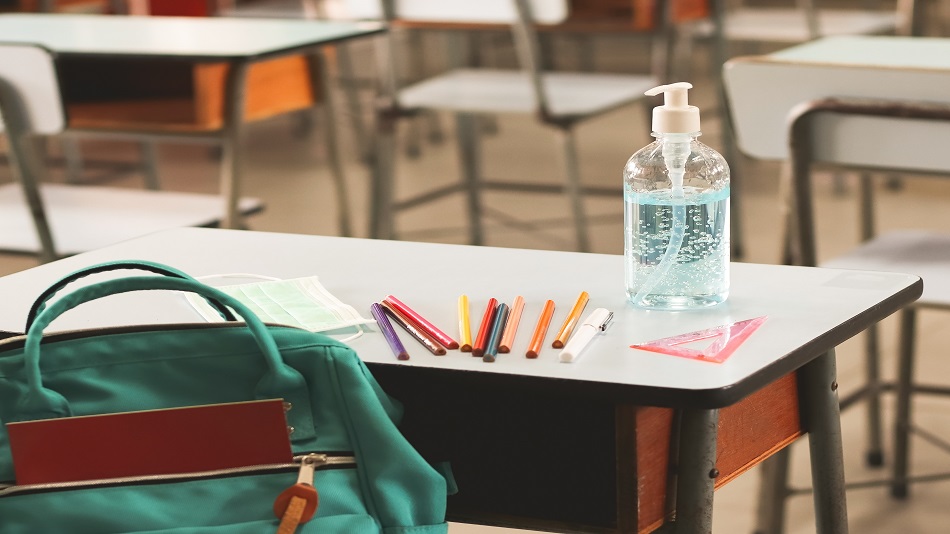 Published by : Step in college
Education Ministry has allowed reopening classes in JNVs for standard 10th and 12th in the states where schools allowed to resume. The Ministry of Education announced on Wednesday that Jawahar Navodaya Vidyalayas will resume classes 10 and 12 in areas that have allowed schools to reopen. The Ministry has announced that it has prepared a Standard Operating Procedure (SOP) for the reopening of JNVs, based on the guidelines provided by the Ministry of Home Affairs and the Ministry of Health and Family Welfare.
JNVs to be resumed in states for class 10 and 12
JNVs, a network of residential co-edited government schools, were closed for summer vacations in March of last year following the outbreak of the COVID-19 pandemic. The closure has been extended as the coronavirus pandemic has infected the entire world.
JNVs are quite well- prepared to handle physical teaching who have the permission of the parent. In the case of other students, online courses will help to prevent academic losses. As far as students are concerned, they will be called upon to attend physical classes in a phased manner, the directives of state administration will be strictly followed, the Ministry said in a statement.
Planning and preparation to resume classes
The JNVs have already taken care of all precautionary steps, such as the sanitation of the JNVs, the organization of classes and the stay of students in the hostel with social distance and the planning of the COVID-19 management protocol to deal with emergency situations, etc. Based on the Ministry of Education SOP, each school has also planned its own guidelines, based on state regulatory requirements and in coordination with the district administration, for the proper governance of the situation of COVID-19 by forming a task force.
It would be of the greatest priority to be a residential school, wearing a mask, maintaining social distance, regular hand washing and sanitation. Accordingly, Jawahar Navodaya Vidyalayas will be open to physical classes wherever the state government has officially allowed classes 10 and 12 to open school.
Management of Online Classes and off-line study material
In the near future, more guidance will be provided to other classes on the basis of the availability of accommodation and facilities for students. It said that during the period of the school closure, efforts were made to train teachers on the creation of e-content and the management of online classes and on-line evaluation.
On-line tests are also carried out on a daily basis. Students without online training devices have been provided with textbooks, learning materials such as assignment, question bank, etc., via special messenger, parents, and postal service.
JNVs are completely residential and co-educational schools affiliated with the Central Board of Secondary Education (CBSE) and governed by Navodaya Vidyalaya Samiti (NVS), an independent organization under the Ministry of Education. There are more than 600 JNVs in the world.