REET Registration to be done till 8th Feburary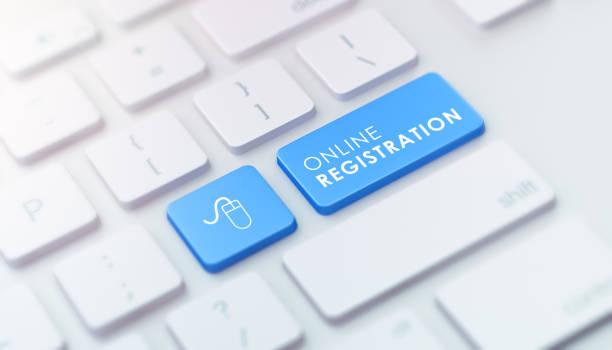 Published by : Step In college
Around 13.80 lakh registrations have been recorded for the first time for REET exam till now. Registrations for REET can be done till February 8. This year there's going to be a fierce competition for the post of teacher in RTET exam. Records have been made in the registration for the RTET by the Rajasthan Board of Secondary Education. By the last date of 4 February evening, 13.80 lakh candidates had enrolled. The number can be increased to 12 p.m. Those who have registered can apply online until 8 February. The review will take place on 25 April. Once the result is declared, 31 thousand third-level teachers will be appointed.
As far as the number of candidates is concerned, this is the second big exam after Constable Recruitment-2020. Twenty-eight lakh candidates applied for constable recruitment. The examination of such a large number of applicants will prove to be a major challenge for the Board during the coronary era. The REET will take place on 25 April. After the exam results, a total of 31 thousand posts for third grade teachers will be recruited in the state.
That would be the primary reason for the spike in the number of applicants, because the eligibility of REET is required to become a teacher. Currently, only 3,19,067 applicants are eligible for REET. Out of these, 64,828 applicants for the professorship will expire on April 10, just before the writ. Eligibility for the available certificates will expire on 30 July. That is, after July 30, there will be no candidate in the state who is already qualifying for a writ. For this reason, it is important for all BSTC and B.Ed. holders to become teachers.
No. of candidates appeared in the previous teacher eligibility examinations Check the following table to know no. of applicants in previous years.
| | |
| --- | --- |
| Year | Total candidates |
| 2011 | 608576 |
| 2012 | 525546 |
| 2015 | 875772 |
| 2017 | 979768 |
| 2021 | 13.80 Lakh |
After the constable recruitment examination, the most applications are
| | |
| --- | --- |
| Constable Recruitment | 202016 lakh |
| Patwari Recruitment | 202013.49 lakh |
| LDC Recruitment | 201813.50 lakh |
| Constable Recruitment | 201813 lakh |
| Patwari Recruitment | 20158 lakh |
The Secretary of Rajasthan Board of Secondary Education, Arvind Seungwa, told that the deadline for application for writ is 8 February. After the application forms are submitted, examination centers will be decided according to the number of candidates.