Mumbai colleges set to reopen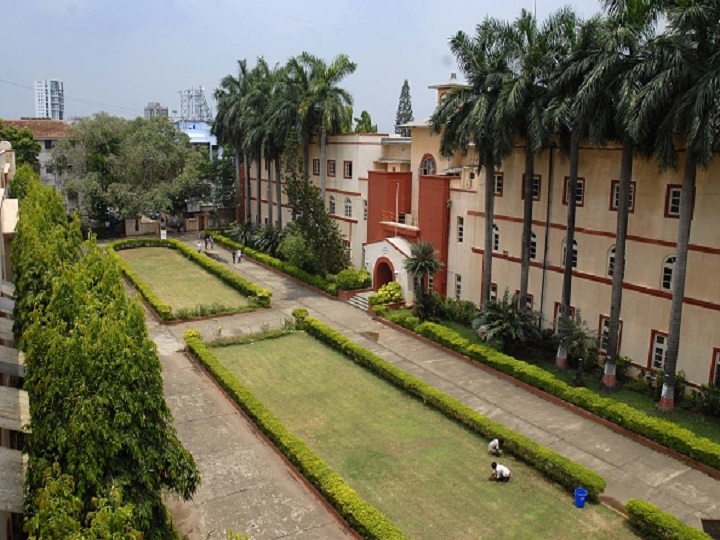 Published by : Step in college
The Colleges in Mumbai have reopened, TISS has not yet determined: The Institute published a circulation on 17 March the last year calling on students to vacate hostels in light of the Covid-19 pandemic. The Deonar campus has since been suspended although the courses are going online. Even as Mumbai schools are planning to re-open their schools to student receptions after nearly 11 months, it also needs to be determined by the Tata Institute of Social Sciences (TISS).
Mumbai colleges set to reopen, TISS still undecided
Dean PK Shajahan: "We review all criteria and determine physical class requirements. The opening of the campus for TISS will require opening students' hostels," said TISS academic dean PK Shajahan.
The Institutes released a circular on 17 March last year asking students to vacate hostels in the sense of the Covid 19 pandemic. The Deonar campus has been shut down since then, as classes begin online.
Shajahan said that the organization is evaluating the groundwork for the University Grants Commission's adoption of the recommendations for the reopening of campuses. "After we have assessed the situation on the ground, we will follow all guidelines and make a decision."
TISS Students: Meanwhile, demand is increasing among students for reopening the campus and providing access to the library. The TISS Students' Forum has written to the administration in pursuit of clarification on its reopening strategy.
"We are now well aware that the transition to digital education has impacted students from disadvantaged socio-economic backgrounds overwhelmingly. As the style of learning has shifted totally online, students deal with different problems, from class frustration to network problems that hinder class usability.
Many research students have no access to library services to continue their work. We called on the government to take this seriously and to phase out the campus in compliance with recommendations from the state government of Maharashtra," PSF said in a statement.
In the wake of the Maharashtra Minister for Higher Education, Uday Samant declared last week that universities would reopen on 15 February. He said classes with 50 percent enrollment should be offered on a rotational basis.
A trail of destruction has brought COVID-19 worldwide. No exception to this is India. We are in the center of a very important lock to avoid coronaviral spread. When it came to crisis management, the Tata Institute of Social Sciences has always led the way. The fight is supposed to belong, though, and has various repercussions. The Response Task Force of TISS COVID-19 is involved in improving the following main sectors, as well as calling for assistance.