Hearing on UPSC exam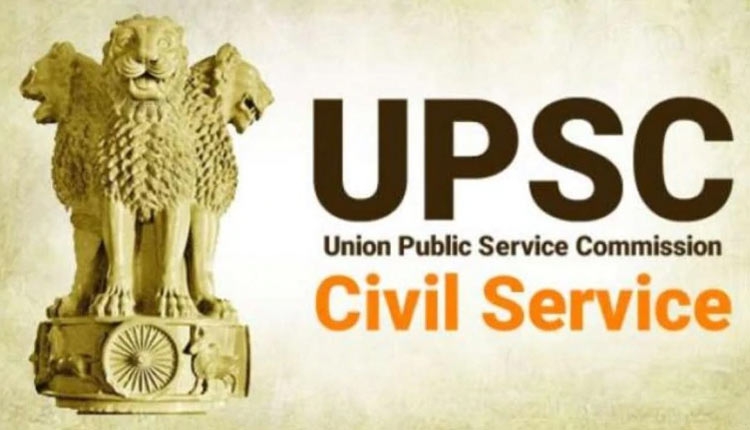 Published by : Step in college
Court reserved its decision in this case; Counsel for petitioner says not giving age relaxation to candidates is completely wrong. This year, the petition was submitted to the candidates who had taken part in the UPSC exams last year and had been heard again by the Supreme Court on the plea. In the meantime, Senior Advocate Shyam Dewan argued that the Center had agreed not to relax at the age limit, arguing that the applicants were granted extra chances without an upper age limit.
Hearing on UPSC exam for age relaxation to candidates
No relaxation of age limit is wrong: The bench headed by Justice AM Khanwilkar, Diwan said, it is completely wrong not to offer age exemption. They've got a power and a responsibility. Referencing the reduction in age as a policy decision, Diwan said that this year should be different in view of the exceptional challenges caused by the Corona epidemic. He said that this statement would not be accepted in a regular year. The Supreme Court has currently reserved its decision in the case.
Court's hearing on Monday
On Monday's hearing, in the bench of Justice AM Khanwilkar and Justice Dinesh Maheshwari, the petitioners' counsel argued that due to the age-limit conditions, the maximum effect will be on candidates with disabilities, scheduled castes and scheduled tribes. According to the bench, there was an unprecedented situation as a result of the outbreak, and the authorities could not take a difficult stand.
Court gave suggestion to Center
While appearing for the Center in this matter, Additional Solicitor General SV Raju said, "We are not rigid. When the court has suggested relief, we have offered relief to it." On this point, the court has asked the Center to consider providing a one-time relief to the age limit. SV Raju has replied that this might not be practicable, but he will notify the court after having discussed it with the authorities.
Candidates will get another chance on condition
Earlier in the hearing on 5th February, the Center decided to offer another chance to the applicants who had passed their last test at the exam conducted last year. However, the Center has made it clear that only those applicants who have not reached the age of attending the examination would be given an opportunity.
CSE-2020 - Petition
The UPSC Civil Services Examination (CSE) may be attempted by any candidate up to four times. In such a case, the last prompt is called to take the exam for the fourth time. Applicants who appeared in the UPSC Civil Services Preliminary Examination (CSE-2020) filed a petition before the Supreme Court. There was an appeal to give it an extra chance.