CAs awarded PG Degree status by UGC | StepInColleges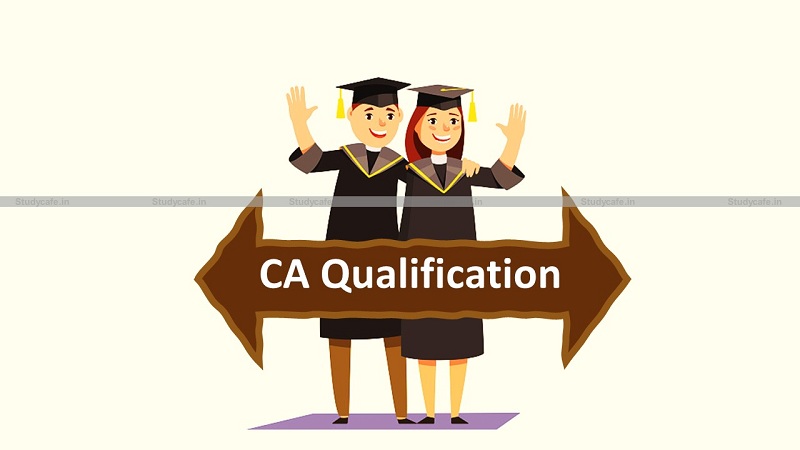 Published by : stepincollege
CAs awarded PG Degree status by UGC
University Grants Commission granted CAs Post Graduate Degree status UGC: The University Grant Commission (UGC) has declared that a CA qualification would be equivalent to a Post Graduate (PG) degree, which is a significant decision. Individuals with Chartered Accountancy (CA) degrees have been granted Post Graduate status by the University Grants Commission (UGC) in official order. CAs would be eligible to obtain a Ph.D. at any Indian university as a result of this. Just 106 colleges, two IITs, and seven IIMs previously allowed CAs to enroll in Ph.D. programs. Chartered Accountants will also be eligible for the UGC's National Eligibility Test (NET) and the award of Junior Research Fellowship/ Assistant Professor in all Indian universities as a result of this order.
ICAI announced on Twitter: This decision was made in response to a proposal from the Institute of Chartered Accountants of India (ICAI), one of the most prestigious accounting bodies in the world. "This will not only assist CAs in pursuing higher education but will also promote the global mobility of Indian CAs," the institute said on Twitter.
CA Nihar N Jambusaria declared: "This equivalence to Post Graduate Degree would open up the International market for various work avenues for ICAI members, thus giving global acclaim and recognition to India worldwide," said CA Nihar N Jambusaria, President, ICAI, in a press release. Since the Chartered Accountancy course will be considered equivalent to a Post Graduate degree, it will benefit CA members who wish to pursue higher education or seek career opportunities in another country."
"Chartered Accountants with a broad range of practical and professional experience will make a substantial and lasting contribution to academics in the accountancy and commerce fields. This will serve as a catalyst for research in the fields of accounting and commerce, as well as provide a boost to the growth of companies, manufacturing, and commerce in all sectors," he added. After passing the class 12 board exam, an aspiring Chartered Accountant must enroll in the ICAI Foundation Course.
After a detailed examination, The Global Recognition Knowledge Centre for the United Kingdom, a respected UK national organization responsible for offering information and expert opinion on qualifications and skills around the world, had previously recognized the CA qualification.