NEET 2021: Odisha urges NTA to open more exam centers | StepInColleges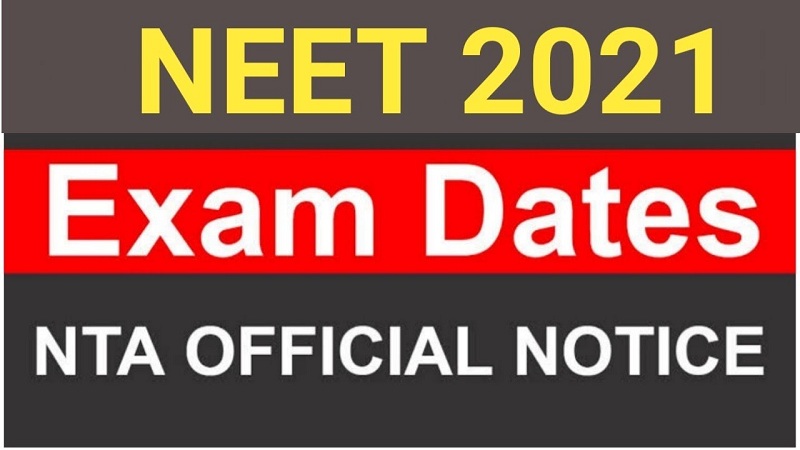 Published by : stepincollege
NEET 2021: Odisha urges NTA to open more exam centers
Odisha government asked NTA: The Odisha government has asked NTA to consider adding more exam centers in the state for the NEET 2021 exam. The NTA has suggested establishing centers in only seven districts, according to the notification. The state government on Tuesday requested the National Testing Agency (NTA) to set up one exam center in each district of Odisha, citing the difficulties that students may face while going to a few selected examination centers in Odisha to appear for the all-India NEET-UG 2021 test amid the COVID-19 pandemic.
In a letter to Director-General of NTA Vineet Joshi, Additional Chief Secretary Health & Family Welfare P K Mohapatra has requested that one examination center for NEET-UG 2021 be established in each district of the State.
NEET UG 2021 Seven Center: Mohapatra has drawn Joshi's attention to the proposal in the NEET UG 2021 notification for only seven examination centers in Odisha, namely Angul, Balasore, Berhampur, Bhubaneswar, Cuttack, Rourkela, and Sambalpur. He says that Odisha has large tribal pockets with geographically inaccessible areas far from the state's urban centers, which may discourage students from taking the NEET-UG exam because they would have to travel a long way to take it.
In case of COVID-19: "Due to the Covid-19 pandemic, it would be extremely dangerous for students to physically visit the few testing centers to take the test. Furthermore, due to the frequent lockdowns/shutdowns enforced by various district administrators, the transportation system is constantly disrupted, rendering student movement even more difficult "In his message, Mohapatra makes a point. The discussion and suggestions made during the video conference on March 9 were referred to by the Additional Chief Secretary (Health & Family Welfare).
National Eligibility-cum-Entrance Test NEET-UG is a test administered by the National Testing Agency (NTA) for admission to MBBS/BDS and other undergraduate medical courses at approved/recognized Medical/Dental/Other Colleges/Institutions in India.
NEET 2021: On August 1, the NTA will conduct NEET 2021 in an offline mode. Candidates who have passed or are currently enrolled in class 12 can apply online for NEET 2021, the dates for which will be announced soon on the official website. This year, NEET 2021 will be provided in 11 languages for the first time. Aspirants should be informed that the Ministry of Education has published a notice indicating that the NEET 2021 syllabus will remain unchanged. Other significant changes, such as the type of questions asked, the exam pattern, and so on, will be announced with the NEET 2021 official brochure.
Since the exam is only 4-5 months away, candidates must make the most of their time by solving NEET Sample Papers. Last year, candidates who ranked 147-720 in GN and 113-146 in other categories met the NEET Cutoff and were invited to participate in the admission process.