Educational institutes in Pune closed until March 31 Due to an increase in Covid-19 cases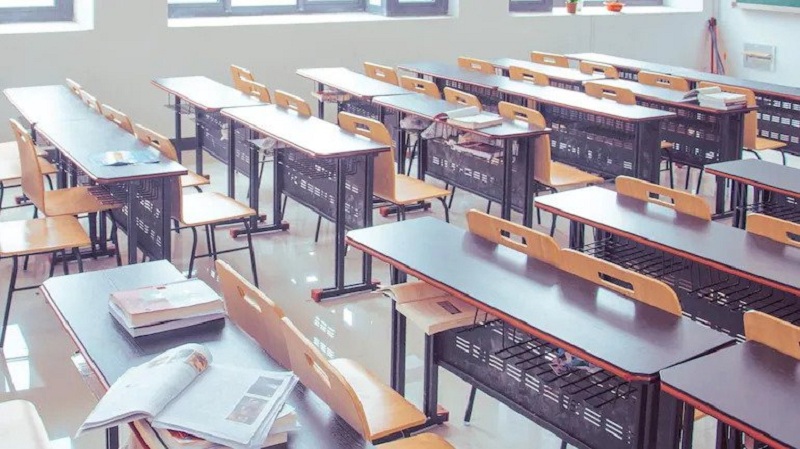 Published by : stepincollege
Educational institutes in Pune closed until March 31
Due to an increase in Covid-19 cases in the city in recent days, schools and colleges in Pune will be closed until March 31. Pune's schools and colleges will be closed until March 31. For the time being, both students are taking online courses. Maharashtra's board exams will be held according to schedule. Due to an increase in Covid-19 cases across the region, Maharashtra Deputy Chief Minister Ajit Pawar, who is also the Guardian Minister of Pune, has announced that educational institutes in Pune will remain closed until March 31, 2021.
Authorities previously planned to remain closed the schools and colleges: The authorities in Pune had previously planned to close the city's schools and colleges until March 14, but the closure has been postponed for the time being due to the present Covid-19 pandemic situation in Maharashtra. Even if the schools and colleges are closed, the UPSC and MPSC libraries will remain open. Divisional Commissioner Saurabh Rao said, "MPSC/UPSC coaching centers and libraries will be permitted to operate at 50% capacity."
Due to the point that schools in Pune are closed, online classes are being held for students of all grades. Due to the pandemic, schools in Pune were closed in March 2020, and physical education classes have been suspended since then.
Exams will not be postponed: Maharashtra's schools and colleges reopened in cities like Pune and Mumbai after being closed due to a rise in Covid-19 incidents. Maharashtra's government has declared that schools would reopen in February 2021. Varsha Gaikwad, the Maharashtra School Education Minister, has also confirmed that the board exams for classes 10 and 12 will not be canceled and will be held on time. For both schools, the exams will be administered in a paper-and-pencil format.
Due to the pandemic, many students have pushed for the cancellation of Maharashtra's class 10 board exams. The government has announced that, in view of the current situation in the state, they will ensure the safe conduct of board exams.
Pune officials agreed to enforce night curfew: Pune officials have agreed to enforce a night curfew in the city from 11 p.m. to 6 a.m. to minimize human interaction and monitor the spread of Covid-19. A lockdown has also been declared in Pune, which will last from 8 p.m. today until 8 a.m. Monday.