ICSI CS Professional Results Verification Window to Close today | StepInColleges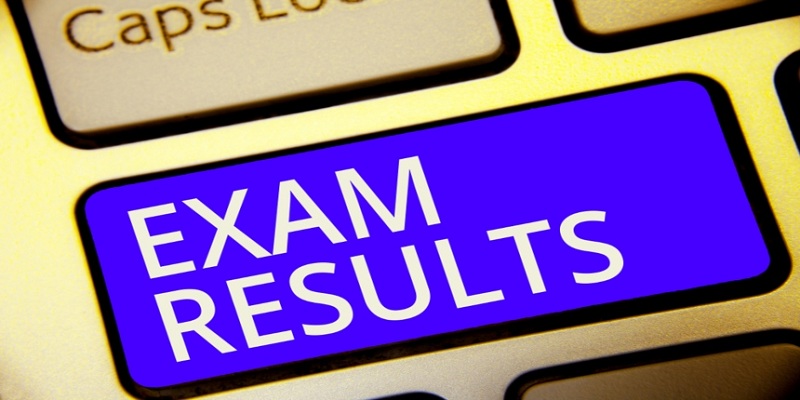 Published by : stepincollege
ICSI CS Results Verification Window to Close today
ICSI CS Result Verification: The verification window for ICSI CS Technical and Executive Result will close today, March 18, 2021. Students who took the exams will file objections to the test results on the official website. Candidates can enter the objection window on the official website of ICSI, according to the notification. Students must pay an application fee of Rs 250 per subject to qualify for the verification of their ICSI CS Professional, Executive Results.
Steps to raise the objection for ICSI Result Verification
Step 1: ICSI's official website can be found here.
Step 2: Select the required examinations by clicking on the Login page.
Step 3: Verify your information by clicking the given verification connection.
Step 4: To raise an objection, select the 'Add Request; choice.
Step 5: Select a request form, such as mark verification, answer book inspection, or approved copies, and double-check the data, such as the roll number and exam name.
Step 6: Select the ICSI CS subjects that need to be checked and apply the objections and undertaking.
Candidates may register their questions in the offline mode if they are unable to get their marks validated or raise any objections via the online window. To complete the verification process offline, students must download the application from ICSI's official website and mail the completed application along with the fee to ICSI via Speed Post or Registered Post.
The application fee must be paid in cash at the regional, chapter, or Noida office or by Demand Draft in favor of the Institute of Company Secretaries of India payable at New Delhi.
ICSI CS: The schedule for the CS exam 2021 - June Session has been issued by the Institute of Company Secretaries of India (ICSI). The exam is held twice a year to qualify students for the CS credential. The exam's organizer, ICSI, is a government-approved organization that trains CS (Company Secretaries) in India.