IISc JAM 2021 Result to be declared, How to check the IISc JAM result | StepInCollege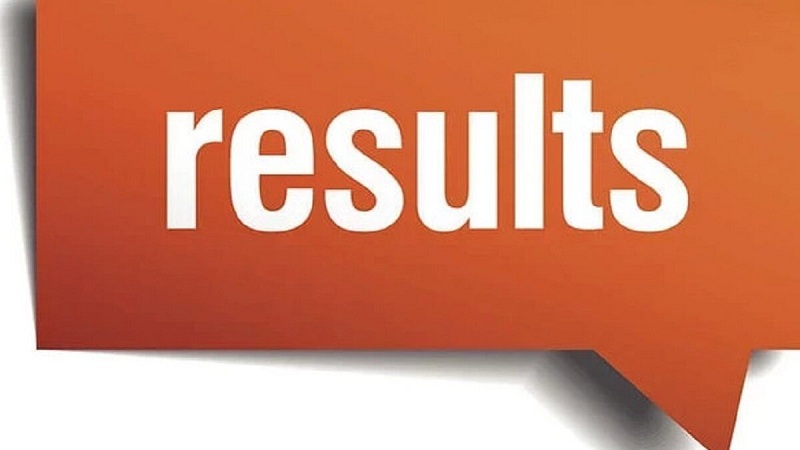 Published by : stepincollege
IISc JAM 2021 Result to be declared
IISc JAM Result 2021: IISc Bangalore, the Indian Institute of Science, is set to release the IIT JAM result 2021. The result will be declared toady, March 20, 2021, on the IIT JAM 2021 official website, jam.iisc.ac.in. After the test, candidates have been eagerly anticipating the declaration of the IIT JAM outcome 2021. Students should now breathe a sigh of relief because the findings will be released later. Candidates should review their IIT JAM result 2021 on the above-mentioned websites until the result is announced. The final response key for the exam was recently released by the institute. Here is all you need to know about the IIT JAM result download for all those who are interested.
Official Website: Candidates who took the JAM 2021 test will be able to review their scores online at jam.iisc.ac.in after the results are released. "Eligible candidates' Score Cards and the mark will be available for download from March 27, 2021, to July 31, 2021." According to the official website, "the JAM 2021 website." On February 14, 2021, the institute held the JAM 2021 examination. On February 26, 2021, the examination's provisional answer key was released. Candidates had until March 3, 2021, to address any objections they had to the answer key.
How to check the IISc JAM result 2021 once it is released:
Visit jam.iisc.ac.in for more details.
To check the JAM result 2021, go to the homepage and click the link.
On the display screen, a new tab will open.
Login by entering your login information.
On the screen, the IISc JAM result 2021 will be shown.
Take a printout of the results and hold it for future use.
IIT JAM result to be declared today: All candidates will be able to download the IIT JAM outcome 2021 from today, March 20, 2021. Last month, on February 14, 2021, the review was held. The test is for entry to a number of Master's programs at IITs. On February 26, 2021, the official website published the examination's answer key. The IIT JAM result 2021 will be released today, according to the official website's timetable.
The exam is a joint master's admission examination based on candidates' thorough knowledge of various undergraduate subjects such as Biotechnology (BT), Chemistry (CY), Economics (EN), Geology (GG), Mathematics (MA), Mathematical Statistics (MS), and Physics (PH) (EN). The submission window will be open from April 15 to April 28 according to the timetable. On June 16, the first admission list will be published, followed by second and third admission lists on July 1 and July 16, respectively. Here's how to get your IIT JAM result until it's posted on the official website.