Madras University UG-PG results published Declared at unom.ac.in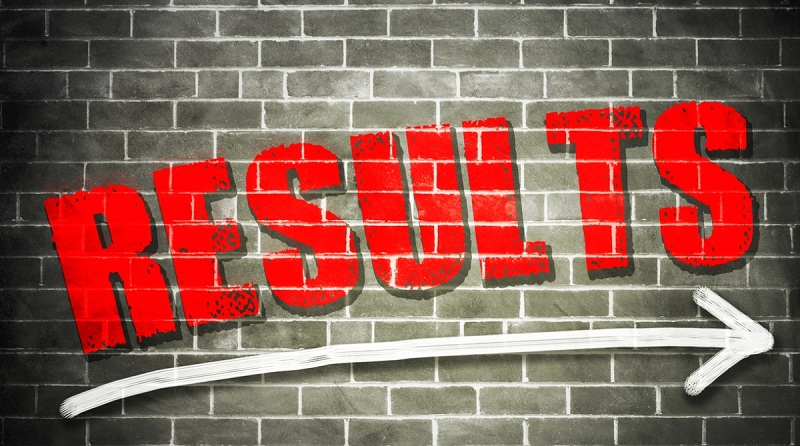 Published by : stepincollege
Madras University UG-PG results published
Madras University released UG/PG results: Madras University published the undergraduate (UG), postgraduate (PG), and technical degree test results - April 2020 Supplementary / November 2020 on Friday, March 19. Candidates who took the Madras University semester exam can review their results at unom.ac.in, the university's official website. The ML Degree Examination Results - June 2020 were also published by the university on Friday. From December 21 to February 10, Madras University arranged an arrears exam for nearly 60,000 students. The government canceled the April 2020 arrears exam in August due to the pandemic, which had enrolled one lakh students. However, in December, a high court order mandated that all state colleges administer the missed tests. Also see: Madras University Exams 2019: Non-Semester Distance Programs Results Announced, Visit unom.ac.in
Madras University Result 2021 How to Search :
Unom.ac.in is the official website of Madras University.
In the announcement section, click the link for 'UG / PG (Except First Semester) / Technical Degree Review Results - April 2020 Supplementary / November 2020'.
Click the "Get Results" button after entering your registration number.
Your outcome will be seen on the phone.
Print it out after you've downloaded it.
Admission Process
Go to http://www.unom.ac.in/ to enter the official website.
"Admission to PG" is the link.
Select the "Apply" option.
Fill in your personal information, contact information, and educational information.
Please complete the scanned copies below:
Recent Coloured Photograph
Signature of the candidate
Required Documents.
Madras University: The University of Madras is located in Chennai, in the Indian state of Tamil Nadu. It was founded in 1857 and is affiliated with the University of Madras. It is accredited by the UGC and NAAC. The University of Madras in Chennai offers 126 courses in 14 different streams, including Humanities, Management, Law, Commerce and Finance, Architecture, Education, Performing Arts, Vocational, Media and Mass Communication, Scientific, IT, Medical, Pharmacy, and Paramedical, as well as 11 different degrees, such as MSc, M.Phil, MA, PGD, and MD.
Exam pattern
The test will be administered in a laboratory environment at the university.
The question paper has an overall score of 100 points.
The exam will last three hours.
The paper is divided into three sections: A/B/C.
Section A consists of ten short questions worth three points each. As a consequence, the cumulative marks for this segment are 30. The answer must be no more than 50 words long.
Part B consists of seven questions, and you must answer all five of them. This segment is worth a total of 30 points. Every question is worth six points.
Long Questions make up Part C. This segment is worth a total of 40 points. The response should not, however, be longer than 500 words.